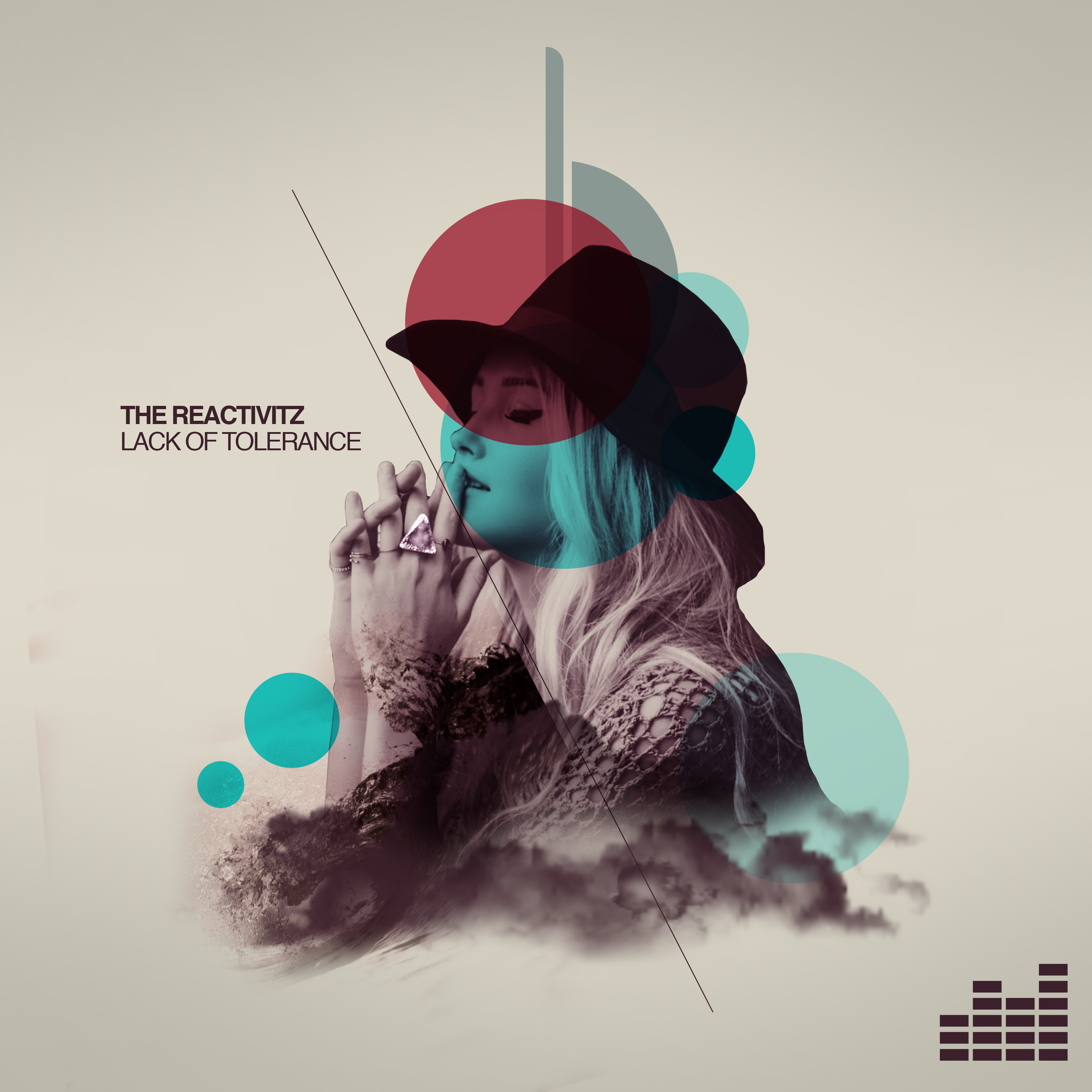 The Reactivitz - Lack of Tolerance
The Reactivitz has released tracks across some of the most recognised dance labels, including Toolroom, MKT and KMS. This time he's releasing his new track, Lack of Tolerance, on UK based label, Static Music. Tech DJ, TR, strives to create a different kind of techno sound, dark atmospheres, loud drums and groovy bass lines; he wants to create his own unique, recognisable sound. 'Lack of Tolerance' does exactly that, a hard hitting bass, and a dark bass line rhythm, certainly opens up your ears to a darker atmosphere and lets you know The Reactivitz is playing.
'Lack of Tolerance' is out now from all digital stores; including iTunes, Spotify, Google, Traxsource and Beatport.