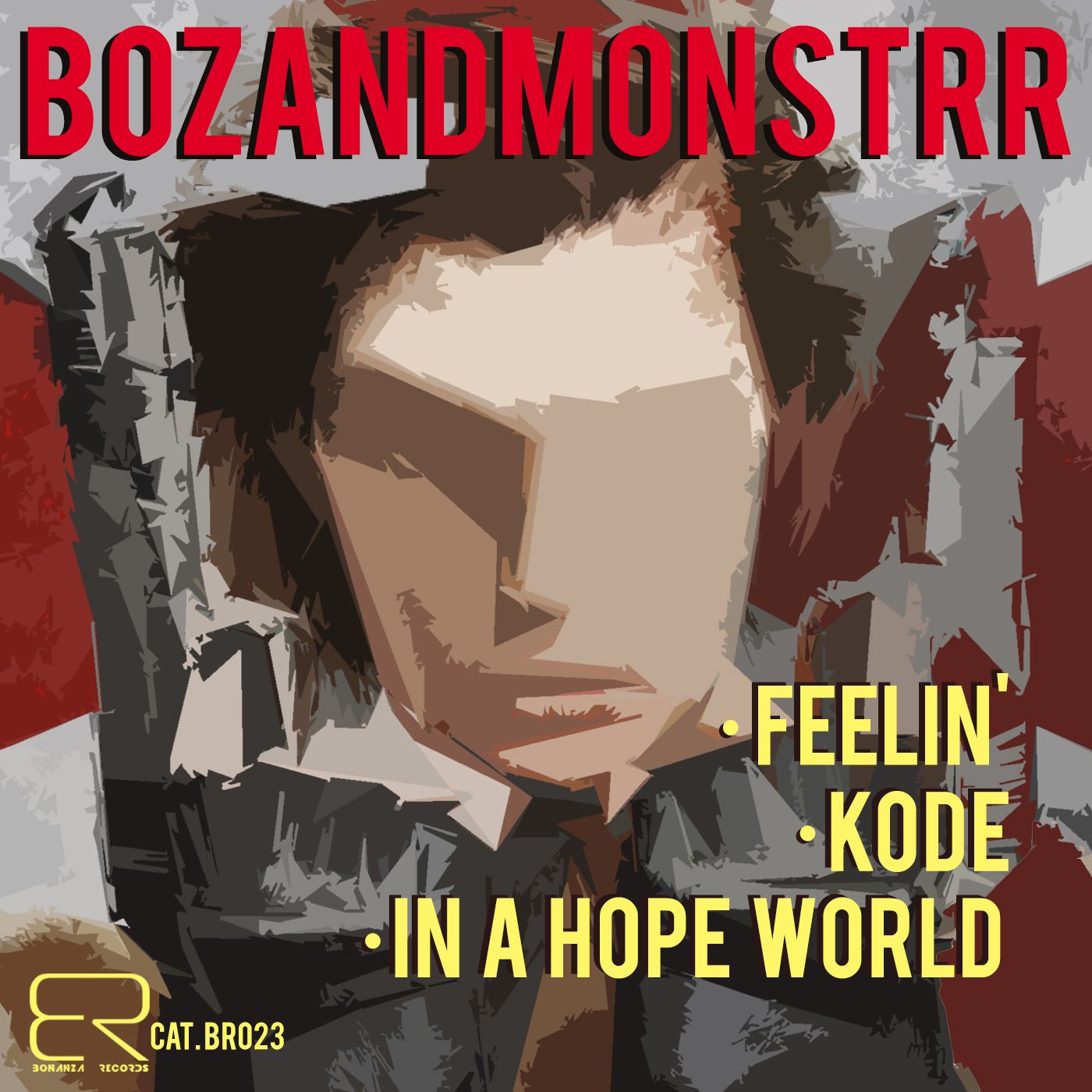 BOZandMONSTRR - BOZandMONSTRR EP
BOZandMONSTRR is a French duo including Luc Agostini and Julien Carillo, with base in Miami, USA. They now present their new upcoming release on Bonanza Records, with lots of funk and powerful grooves, full of diverse influences within the House and Techno genres.
Their style is fresh and offers you something different, out of the ordinary. 'Feelin' is a groovy Nu Disco tune, 'Kode' is a peaktime Tech House chugger, and 'In A Hope World' is an eerie Techno monstrr!
Enjoy this three-tracker and stay tuned. In the meantime, here some more details about the label and the artists:
Label: Bonanza Records
Artists: BOZandMONSTRR
Title: BOZandMONSTRR EP
Release Date: 28 April 2017
https://www.facebook.com/BOZANDMONSTRR
https://www.facebook.com/bonanzarecords
https://soundcloud.com/bonanzarecords
https://soundcloud.com/bozandmonstrr