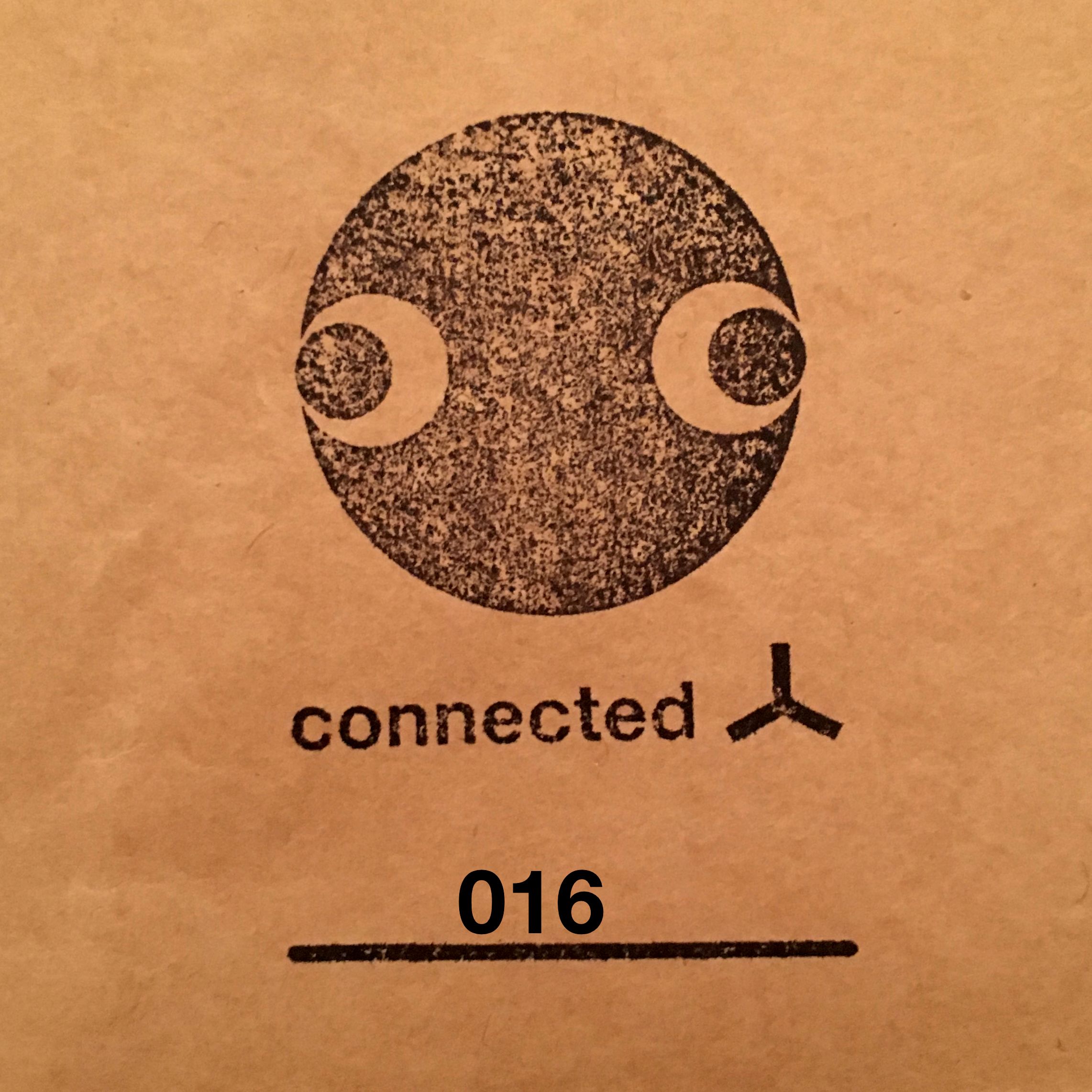 Nandu - Yolanda EP
connected continues to sign up stellar artists with real skills, and now looks to Nandu for three more magical cuts.
Nandu hails from Copenhagen and in recent years has built a reputation for exploring the world of rhythm and melody on labels like Constant Circles, Kindisch & OFF Recordings. With roots deep in jazz, rock and pop, he seeks to combine them all in an electronic setting and aims for a sound that goes beyond the dance floor. With the release of his last album Love You Til The End, he ably manifested this and got great press from Mixmag Germany and Decoded Magazine, and heavy support from guys like Eagles And Butterflies, Re.You and Rampa.
'Yolanda' is the fine opener and is inspired by a jam with an old marimba sample. Underpinned by a huge rhythmic pulse enveloping the senses and opening the mind, it is a deep, spiritual and shuffling house number that really wins you over.
The equally emotive, tender and sensitive 'Lip Sync' locks in Nandus' signature rhythm to an unidentifiable melodic refrain that really works on headphones or a dance floor equally well. Colourful and soul infused, it is a masterclass in subtlety.
Last of all, the fantastic 'The Way To Soul' was realised after watching a documentary about Egypt and thoughts of flying over empty deserts and huge mountains. It is a real travelogue for the ears and marries wavy and inviting drums with organic clicks, toms and gentle grooves in compelling ways.
This is a magical EP for mind, body and soul.
Tracklist:
1. Yolanda
2. Lip Sync
3. The Way To Soul