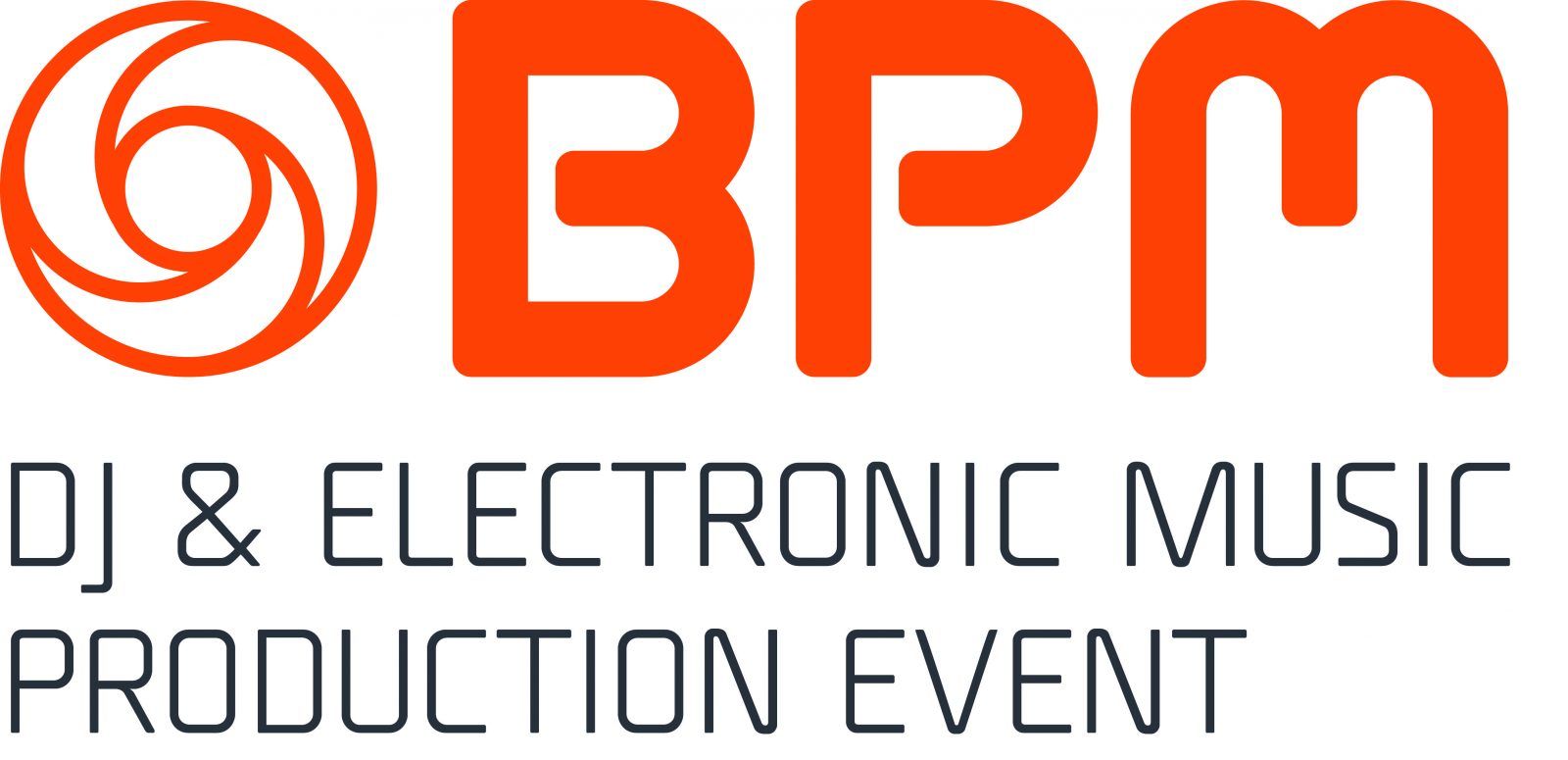 BPM 2014 Freestyle DJ Comp Provides Platform for Talent
This year's BPM DJ & Electronic Music Production event, which ran from the 13-15th of September, saw the return of its ever-popular Freestyle DJ Competition – presented by Westend DJ. The contest – now in its fifth year – gives DJs of all types the chance to compete against each other for recognition, exposure and prizes, with this year's winner – Craig 'Cut Up' Jones – going away with over £2000 worth of prizes.

The competition began with a pre-show period of online public voting, running for two weeks from the 25th of August to the 8th of September. On Saturday the 13th of September, split into three heats, the twelve top-ranking entrants then took to the stage in the CHAUVET BPM Arena to perform in front of a panel of industry judges, including last year's champion. The heat winners – Craig 'Cut Up' Jones, Keeko Desouza and SebAdee – joined the judges' wildcard – DJ WreckDown – to play a second set in the final.

Craig 'Cut Up' Jones was named as the winner, with his £2000 prize consisting of: a Traktor Kontrol Z2 Mixer with Traktor Scratch; two Stanton T62 turntables; two KRK RP5G3 studio monitors; a Focusrite Scarlett 2i2 USB audio interface; Novation Launch Key 25; M Audio Trigger Finger Pro; and Ableton Live Suite 9. In a close second place was 18-year-old Kieran Faruquee, who performs under the name DJ WreckDown. As runner up, he went away with a Vestax VCI380, a Vestax Pad One, and Ableton Live 9 – a prize bundle worth £1000. However none of the contestants who made it to the live stage of the competition left empty-handed. The other two finalists took home a Crane Stand Pro laptop/CDJ stand and a copy of Ableton Live Intro, while all of the DJs who performed on the day received a pair of Urban Ears Zinken Headphones.

"I've been working hard on my style for a few years now, so winning the title of BPM 2014 Freestyle Champion has given me a massive confidence boost and clarified, to me, that people really do like what I'm doing and dig my style!" said Craig. "It's helped me to move forward because it feels like I have gone up a level in the DJ industry; I'm in talks with talent agencies about being put onto their rosters and clubs are wanting to book me for specific guest sets now. It really has raised my profile and given me more drive to make it in this industry."

"We're always looking to provide a platform from which undiscovered DJs can broadcast their talents to both the public and the industry," explained Eddie Short, BPM Director and co-founder. "The Freestyle DJ Competition has become extremely popular over the last five years and in 2014 Westend DJ has helped us reward fresh new talent with exposure, recognition and an incredible bundle of prizes."

The Freestyle DJ Competition will return for its sixth consecutive year in 2015, when BPM returns to the Birmingham NEC from the 12-14th of September.
www.visitbpm.co.uk