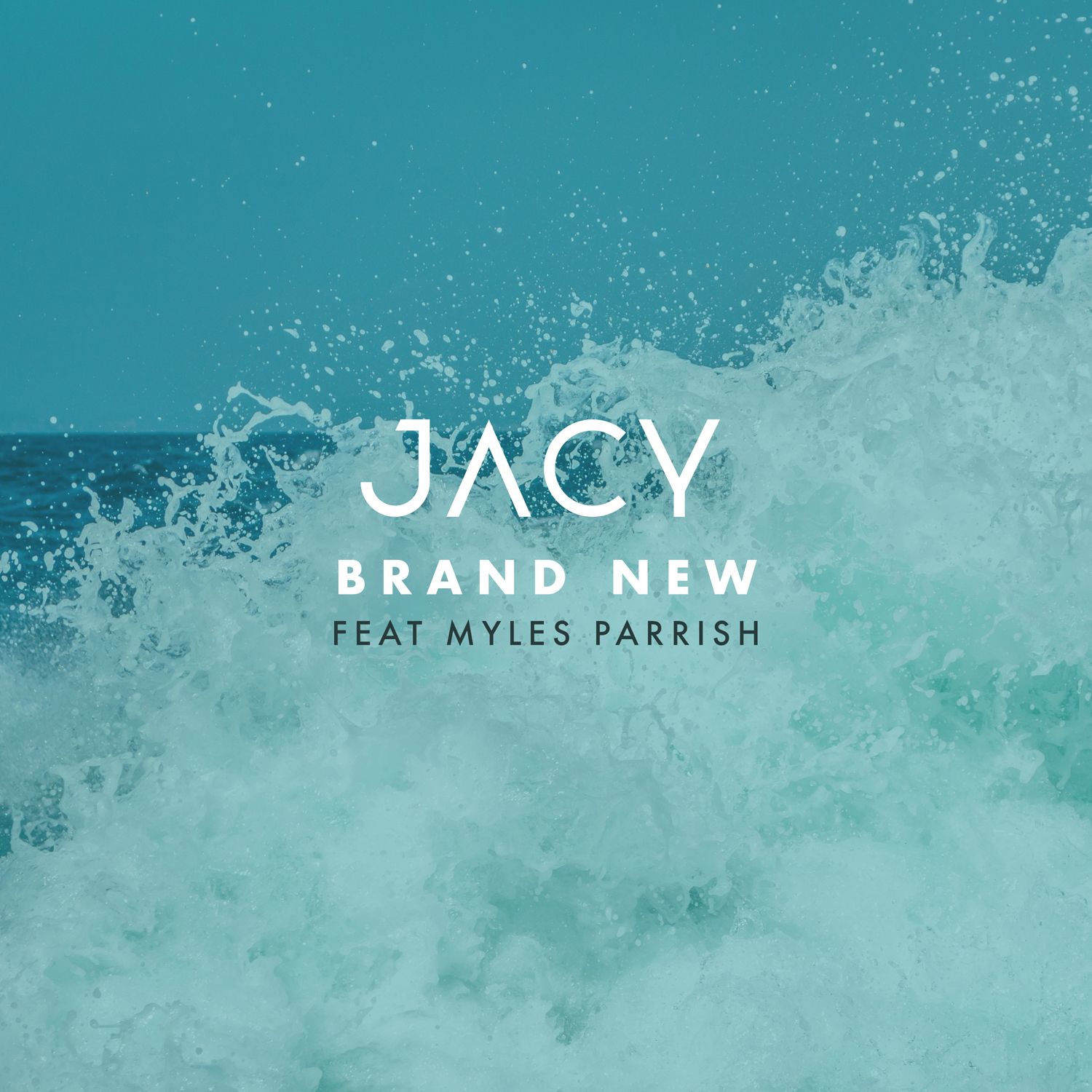 JACY - Brand New feat. Myles Parrish
Californian 17-year-old singer-songwriter JACY is set to release "Brand New" featuring Myles Parrish of Kalin and Myles on the 23rd June. "Brand New" was produced by Foolish Ways who have garnered attention for their smash hit of Flo Rida's single, "Cake" (Top 40 & Billboard Hot 100). Having previously opened for Interscope Records signed pop sensation Pia Mia, JACY has recently performed at 106.5's Endfest alongside Halsey, DNCE, Fifth Harmony, Austin Mahone, Noah Cyrus, and Alex Aiono.
JACY began singing professionally at the age of thirteen while touring California extensively for 15 months as part of a girl group. At the age of 15, she recorded an 8-track which received support from Sacramento's largest radio station 106.5 as well as being featured numerous times on TV show Good Day Sacramento. The last year and a half have seen her promoting her Breakaway Tour, meeting her fans in person and is set to perform The National Anthem at AT&T Park on 28 May to an audience of forty thousand people.
Drawing influence from artists such as Halsey, Ed Sheeran, The Neighbourhood, 1975 and Rihanna, Brand New's catchy pop sound and breathy vocals engage the listener with an instantly appealing sincerity. JACY says of the single: "I am so proud of it!! I think it shows who I am as an artist, it's my sound! Growing up, my singing teacher told me not to sing breathy and the way I was meant to sing… so for awhile I thought I should not sound the way I was meant to. But working with Foolish Ways, they loved my inherent tone, so it feels raw and authentic…you know me! It feels right!"