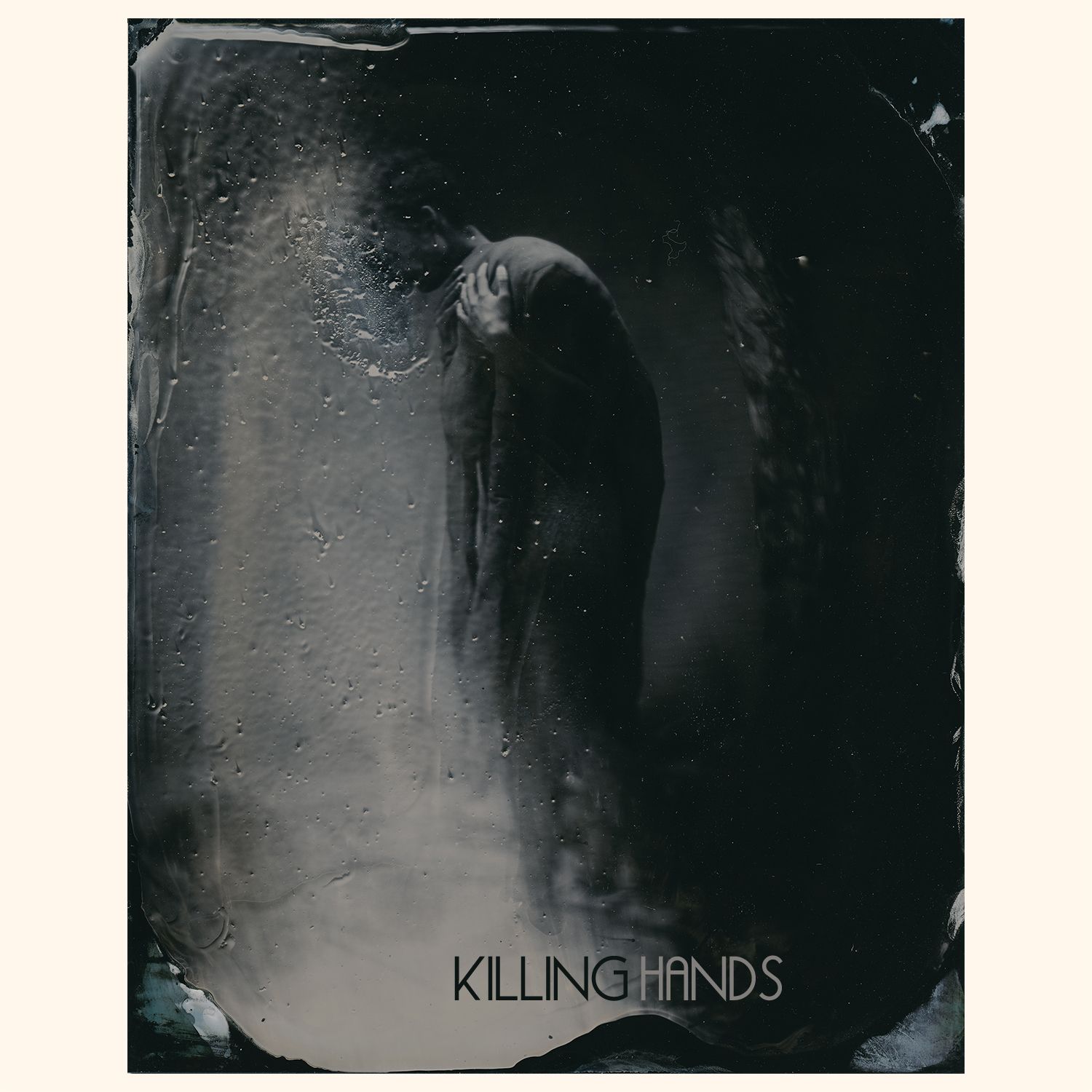 Suffer The Children - Killing Hands
Based in both London and Vancouver, left-field R&B / electronica trio Suffer The Children will be releasing their new single 'Killing Hands' via SUFFER THE CHILDREN MUSIC on 18th August. At the production helm is Grammy Award-winning producer Chin Injeti who in partnership with DJ Khalil has worked with a host of influential artists such as Drake, Eminem, Aloe Blacc, Raury, Joey Badass, The Clipse, Kanye West, Dr. Dre, and Jay-Z. Alongside them is Rian Peters who has shared stages with the likes of Black Twang and Lauryn Hill at Montreux Jazz Festival and performed on legendary TV shows such BBC's Top of the Pops, ITV's CD:UK, and Channel Four's POPworld and the wild card of the group, multitalented artist Shallom Johnson whose lifelong connection with art, music, and the written word provides an unconventional aesthetic both visually and lyrically.
Together as Suffer The Children, Chin, Rian and Shallom performed at last year's FVDED IN THE PARK FESTIVAL, among headline artists Travis Scott, Jack U, Bryson Tiller, and Kaytranada.
The project developed out of a mutual need to prioritize three things: intelligent songwriting, honest collaboration, and the freedom to experiment as friends and creators – without a specific end goal in mind. Just as the future of Suffer The Children extends far beyond the music, their story has deep roots in each member's careers as individual artists.
Chin is a multi-instrumentalist, singer, songwriter, and producer. By day, he makes records for some of the biggest names in music – earning him a few Grammy Awards (Drake, Eminem, Aloe Blacc) and a Juno (K'naan). On tour with his first band Bass is Base, Chin shared stages with the likes of The Fugees, The Roots, TLC, and James Brown.
Rian is a consummate performer whose main focus is singing, with a generous side helping of dance. He has toured, performed and provided vocals for the likes of Estelle, Leona Lewis, CeeLo Green, and five-time Grammy winner Michael McDonald.
Shallom has spent the majority of her life as a dancer, painter and poet, developing a career that has run the gamut from contemporary dance to fashion writing; from street art to theatre. As a visual artist and curator, she has worked with many of today's top muralists (Faith47, David Shillinglaw, Scott Sueme, Mak1one, Kofie, Remi/Rough) and participated in major street art festivals around the globe (Living Walls ATL, Articulate:Baltimore, Vitry Jam, Project Amsterdam Street Art, MANIFESTO Festival).
Inspired by moody electronica and leftfield R&B, aspects of modern trap and 80's alternative pop, STC's influences include Phil Collins, New Order, Lou Reed, Coco Rosie, Ane Brun, Bon Iver, SBTRKT, Kanye West and Little Dragon. Hypnotic vocals against a backdrop of ambient melodies, 'Killing Hands' evokes an atmosphere of introspection, drawing the listener into its' moody, emotive soundscape.
Says the group of 'Killing Hands': "This is the song that pointed us in the right direction creatively, and helped us solidify our sound. I think that we can all relate to the lyrics in our own way. No matter who we are as individuals, we each find games to play; deceive each other and ourselves. Love is a hell of a drug".