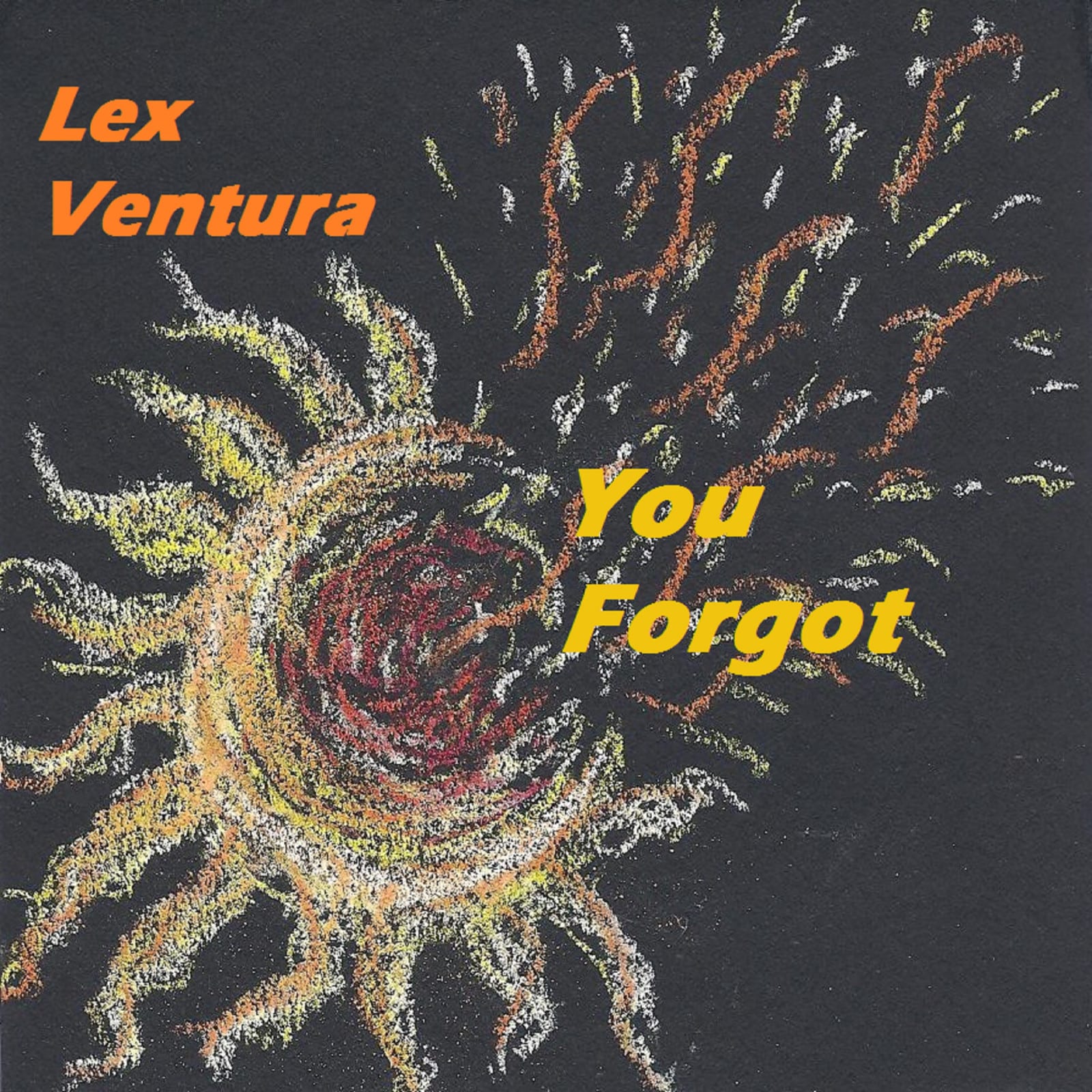 Brand New Single From Lex Ventura – You Forgot
Californian artist Lex Ventura has just released a brand-new single called 'You Forgot' for all those people who have struggled with dealing with the effects COVID-19 has had on everyday lives. With a real old-school vibe to it, this indie dance tune is encapsulated with a melodic organ that remains a staple throughout that has you tapping along to the beat, filling you with joy.
A highlight of 'You Forgot' is the classic distinct vocals that sing moving lyrics, creating a satisfying contrast with the music dancing behind it. Expect to hear tasty drum fills, catchy melodies and robotic sounds as this track really sets itself apart from the crowd. Lex Ventura has truly shown off his skills with this release as 'You Forgot' is a fresh, creative and unique take on the indie genre which has already gone on to accumulate tens of thousands of plays and streams.
Having been raised on the sounds of Classic Rock, Lex Ventura has spent years developing an entirely new sound inspired by genres such as R&B, Synth Pop and Surf music. His outstanding artistry has generated support from all over the music industry for his refreshing releases such as 'Mick The Monkey', and 'Wheres Da Party'. Bringing back the iconic sounds of Talking Heads and the B-52s, Lex Ventura is certainly an artist to keep an eye on.
'You Forgot' is out now on Flashsteps Audio
Soundcloud Link
https://soundcloud.com/lex_ventura/you-forgot
Social Media Links:
https://twitter.com/ventura_lex
https://soundcloud.com/lex_ventura