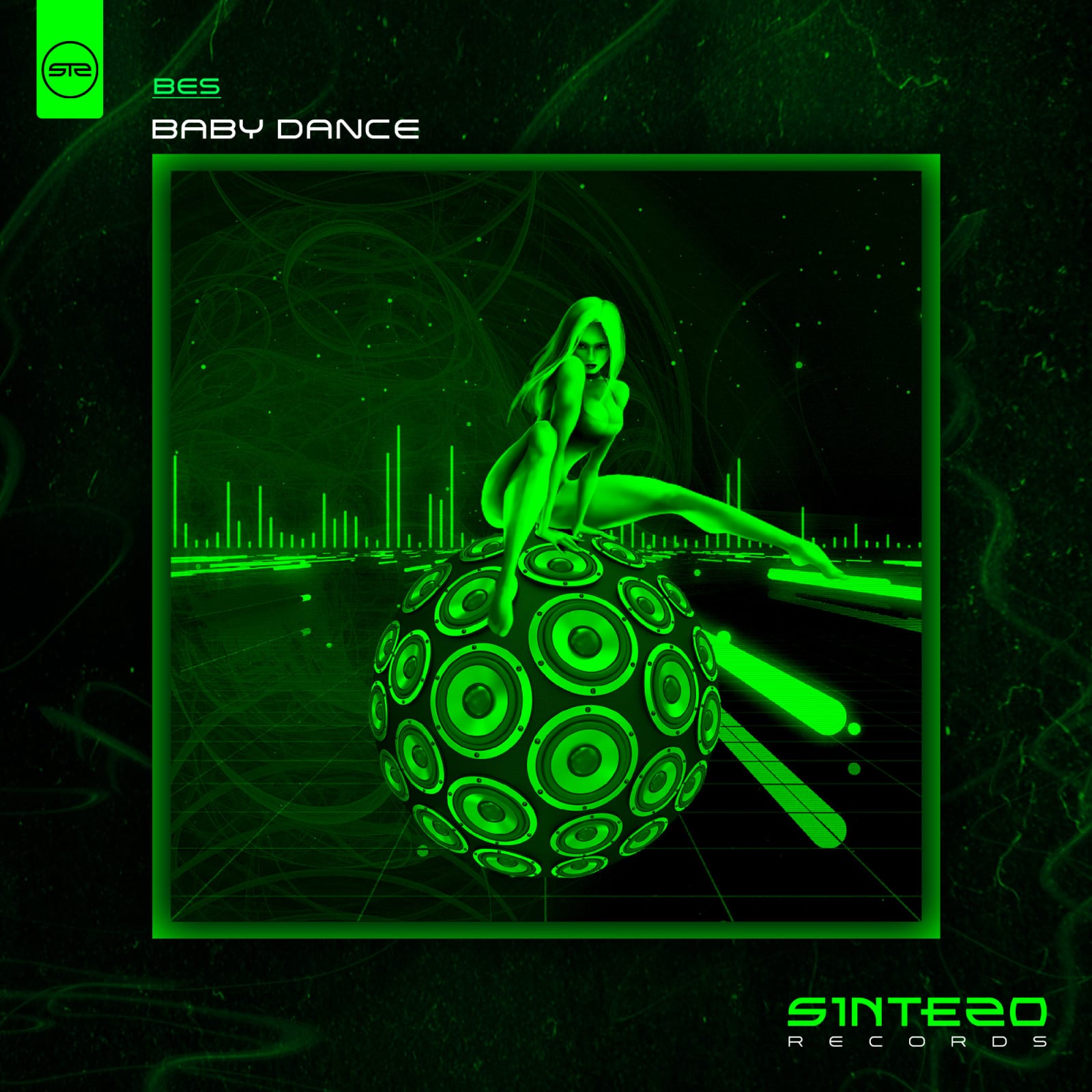 Listen To bES – Baby Dance
'Baby Dance' is the latest House tune to sink your teeth into from bES. Providing the vibes from the vest first beat the track kicks off with a thumping bass and a vocal that says 'baby dance' resonating straight into your soul. Switching up to a funkier beat, the groovy bassline hits you deep and forcing your limb to dance.
As the lyrical aspect of the tune grows into verses, a whirlwind of synths comes in and out of the beat before a rising intensity leads to a cut out of instrumentation leaving behind a pure bassline to reinstate the classic House status once the track converts back to its original beat. This is definitely a track to get behind as this will go down a treat in any DJ set.
bES is known for his sharp ear for melodies, grooves and all-around good music so you can guarantee to always hear exceptional tracks in his repertoire. Some of his previous releases include the 'White Lights' EP, 'Central Park and 'Action' which have seen him gain radio play on radio shows in Ibiza, London and Milan. bES has also been supported by the likes of Chris Lake and Richie Hawtin so it's safe to say his music has gained quite the seal of approval.
'Baby Dance' is set to be released on Sintezo Records on the 2nd October.
Listen now:
https://open.spotify.com/track/7ekwFyzRAQ8mAsKduogXH4?si=uCpQKRk6Rr23hWg371s7cg
https://soundcloud.com/sintezo/baby-dance
bES:
https://www.instagram.com/besmusicitaly/
https://music.apple.com/us/artist/162261982
SINTEZO RECORDS:
https://www.instagram.com/sintezorecords
https://www.facebook.com/sintezo
https://open.spotify.com/user/0b8pm0g5qtfjpliysyk7g7ks7
https://www.youtube.com/channel/UCC-aHk4_aA6ImTZ_MbceZTQ