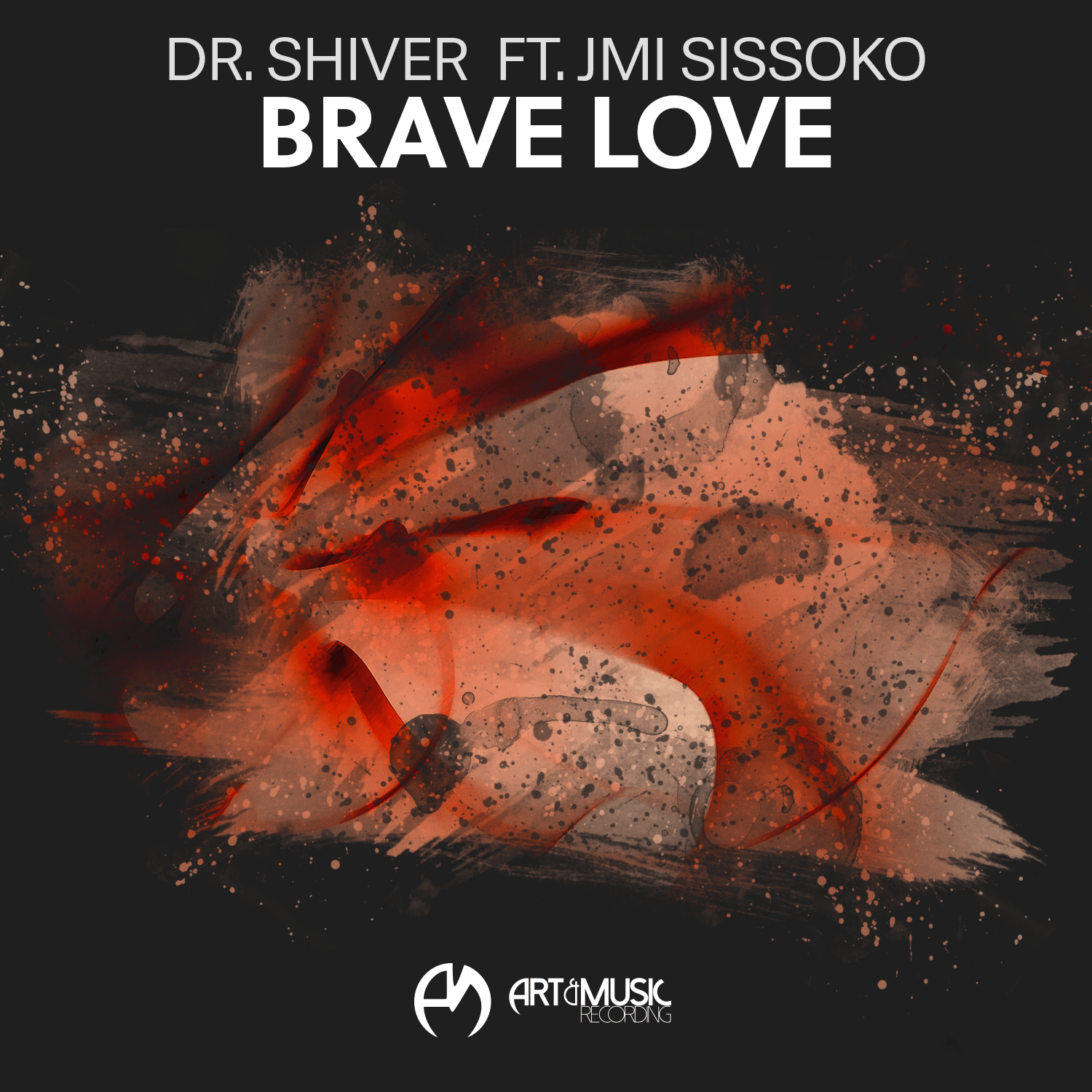 Dr. Shiver - Brave Love
Calling on the talents of highly acclaimed vocalist Jmi Sissoko, Dr. Shiver re-affirms his identity in the global scene with his exhilarating new single Brave Love. Hot on the heels of recent releases Wusu (Art&Music Recording) and Something (Protocol Recordings), 2017 is shaping up to be a bumper year for the Italian producer – and he is showing no signs of slowing down.
Born and raised in Milan, Dr. Shiver began his career as a classical musician specializing in Hammond organ, harp and piano. Performing and working alongside pioneering artists B.B King, Pharrell Williams, Mike Larson and Little Louie Vega, he has developed a signature sound that is reflective of his influences. With support from the likes of David Guetta, Martin Garrix and Avicii in the bag, Dr. Shiver continues to leave a striking impression with each new release – and the latest is no exception.
Blending energetic drum patterns and catchy guitar riffs, Brave Love stacks some serious heat. Underpinning Sissoko's fiery vocal with crunchy synths and a driving bassline, Dr. Shiver delivers classy crossover that is primed for the floors.
Dr. Shiver ft. Jmi Sissoko's Brave Love is out now as a free download, via Art&Music Recording.