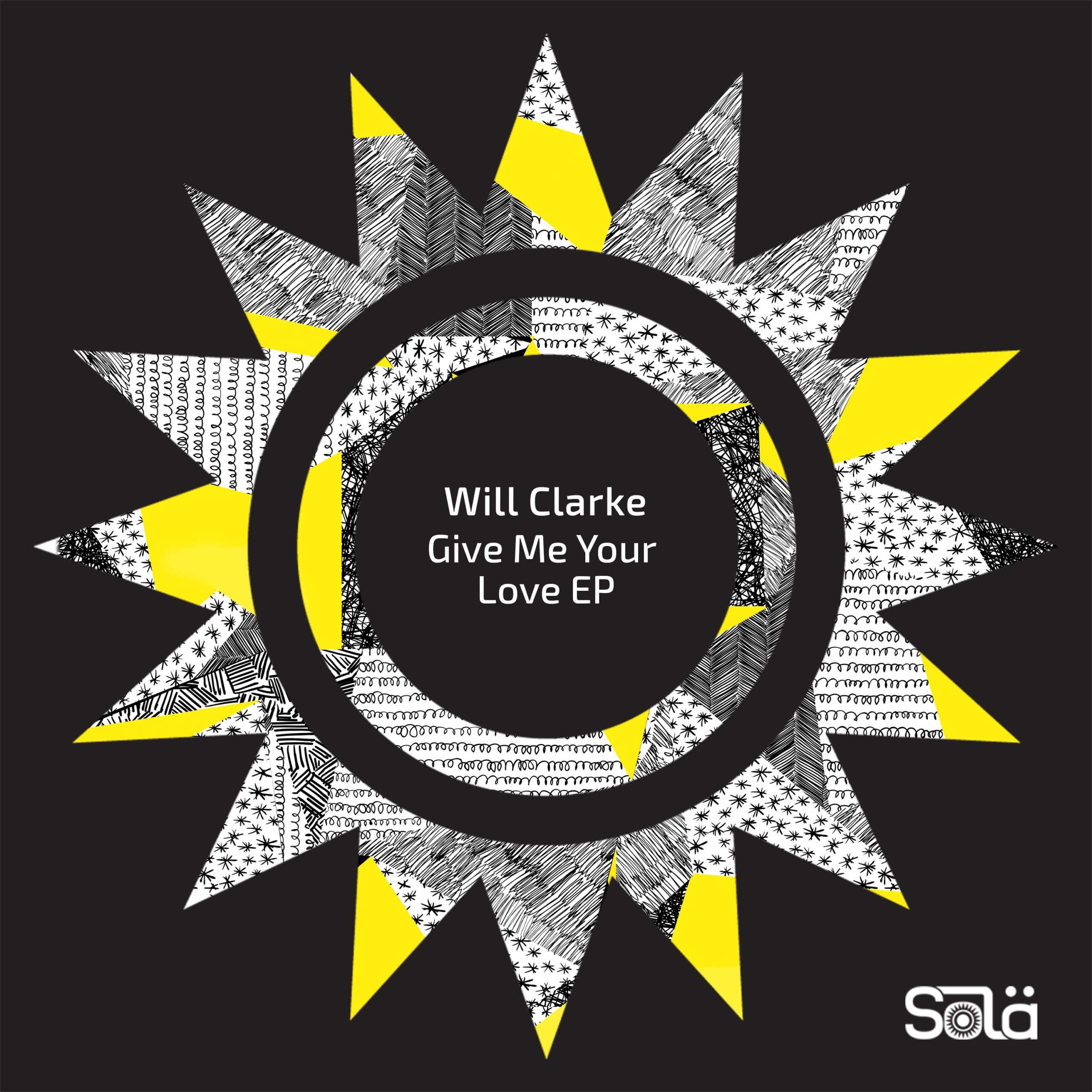 Will Clarke - Give Me Your Love EP
Following the success of his chart-topping releases Booty Percolatin, My Body and Tiny Tambourine, Bristol's own Will Clarke returns with hot new EP, Give Me Your Love. With a defined nod to the signature sounds of both Bristol and Ibiza, the esteemed producer has been honing his sonic palette, and he is quickly gaining recognition as a forerunner within the tech house scene.
An impressive catalogue of collaborations with the likes of Justin Martin and Shiba Shan demonstrates just one facet to Will Clarke's talents, and support from industry heavyweights Seth Troxler and Eats Everything proves it really is his music that does the talking. A recent addition to the DIRTYBIRD flock – 2017 is shaping up to be a milestone for the bearded star, and he has a few tricks up his sleeve to propel him into the year ahead.
Compelling from the get-go, Give Me Your Love oozes sophistication. Built with dizzying synth sounds and expertly crafted drum patterns, this chunky track shines a spotlight on the hallmark sounds of underground house. Demonstrating his impeccable production talents, the euphoric Ain't No Ho offers characteristic hi-hat shuffles and a hypnotic vocal hook, guiding the listener into a mesmerising tech house shape.
Will Clarke's Give Me Your Love EP is out now, via Solä Records.
https://www.beatport.com/release/give-me-your-love-ep/2144360