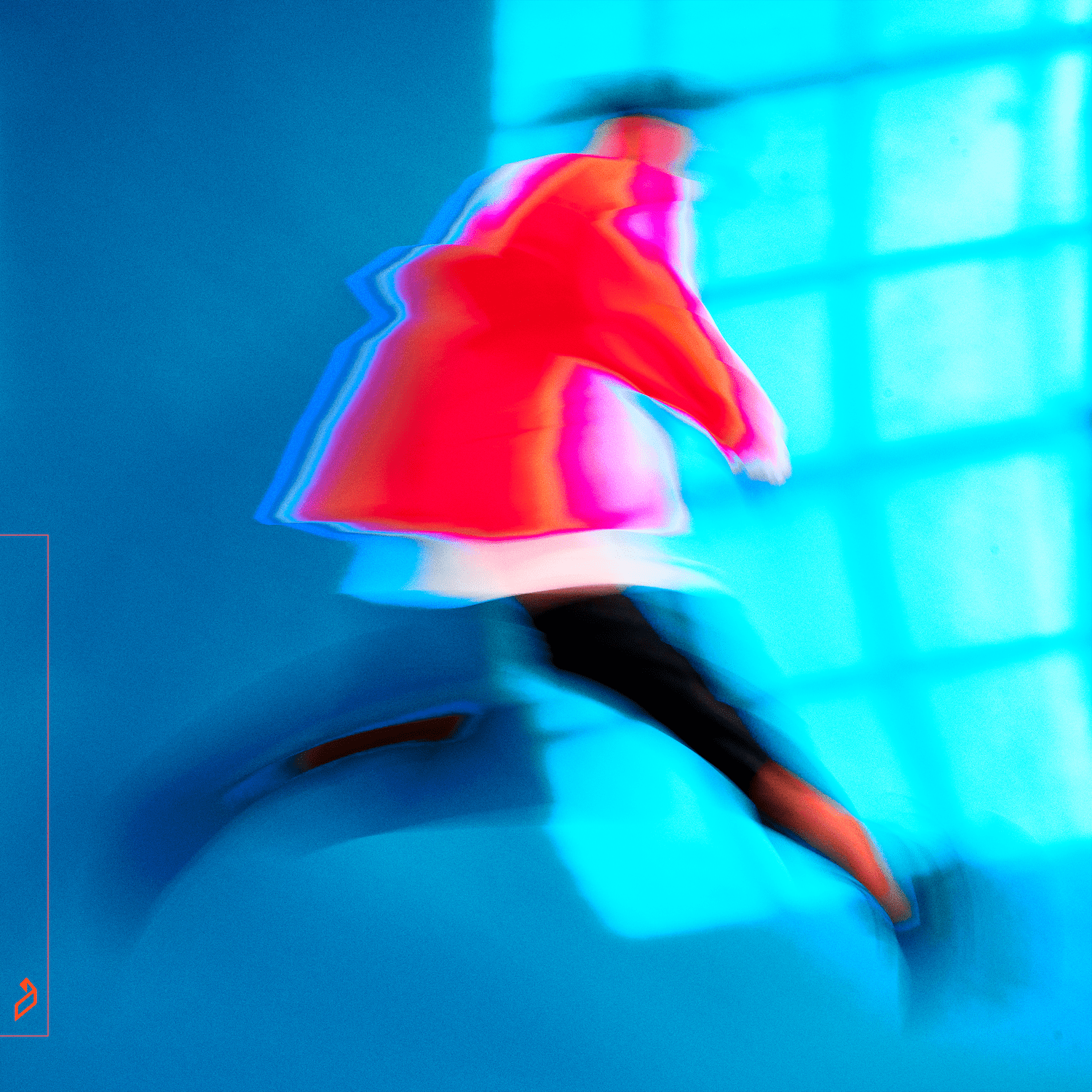 Breakthrough French-Canadian producer CRi releases new single
French-Canadian producer and live act Christophe Dubé, aka 
CRi
, is a dance music star in the making. Following in the footsteps of fellow Montréalers Jacques Greene and Kaytranada, CRi has risen through the city'ss bubbling scene in recent years and 2020 is set to be his biggest year yet as he shares his latest single '
Never Really Get There' 
with fellow Montréal native Jesse Mac Cormack.
A self-taught multi-instrumentalist, CRi caught the attention of tastemaker press with early singles 'Rush' and 'Don't', which were accompanied by award-nominated music videos, and picked up a nomination for Electronic Release of The Year at the 2018 Juno Awards (Canada's equivalent to The Grammy's).
CRi's sound blurs light, dream-like melodies with textured production – capturing the energy of the dancefloor, and the nostalgia of the morning after. Christophe draws inspiration from his musical heroes Moby, St Germain and Daniel Bélanger, along with more contemporary influences ranging from Caribou and Dark Sky to Jacques Greene and Actress.
Having debuted on Anjunadeep in 2019 he quickly caught the ear of BBC Radio 1's Pete Tong and Annie Mac with his 'Initial EP', which was also championed on KCRW by Jason Bentley.
CRi's latest single 'Never Really Get There' features long-time collaborator Jesse Mac Cormack, weaving CRi's alternative electronic sound with Jesse's delicate vocals.
"The creative process behind this song was pretty quick. We met up at my studio on a
Friday afternoon. We were supposed to put together a song for this Chinese phone
company, OPPO. Without a word, Jesse went straight to the piano. He played a few
chords and started to sing. That's when I realized we weren't going to do a song for an
ad." – CRi
"This song is about setting high expectations in relationships and
quickly jumping from one to another in denial. Pushing further the moment you will meet with the parts of yourself you don't want to deal with." – Jess Mac Cormack
The single is accompanied with a music video, directed by his sister Alexa-Jeanne Dubé, a notable filmmaker and director from Montréal; filmed during lockdown amid the current Coronavirus pandemic. CRi explains:
"I had this kind of voyeur idea, about filming people dancing in their homes through the window. For me, the window represents a kind of bridge between two worlds, two realities,inside and outside. It's symbolic for the song, because 'Never Really Get There' is about being stuck outside yourself and not being able to get back in."
'Never Really Get There' is out now via Anjunadeep.