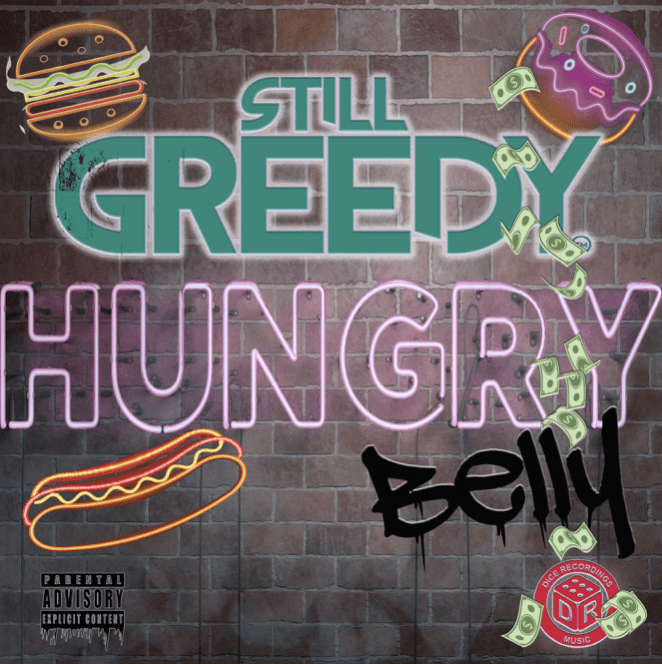 South London native Still Greedy shares 'Hungry Belly'
Rising South London rap and singing star Still Greedy has been peppering us with an artillery of new music making 'Hungry Belly' his 4
th
 release in the last two months.
Premiering with GRM Daily, 'Hungry Belly' takes it to Still Greedy's harder bars for the new drop. Scattered with his signature ad-libs and melodic hooks that make his style a unique and impressive one, his profile is rising with every release and seeing fans across the rap world pipping him as 'next to blow'.
Having built an impressive back catalogue that features the likes of 'All On Me' with AM & Skengdo and 'Throw It Down' alongside Grizzy. Still Greedy is set to release an EP later in the year with further new works.