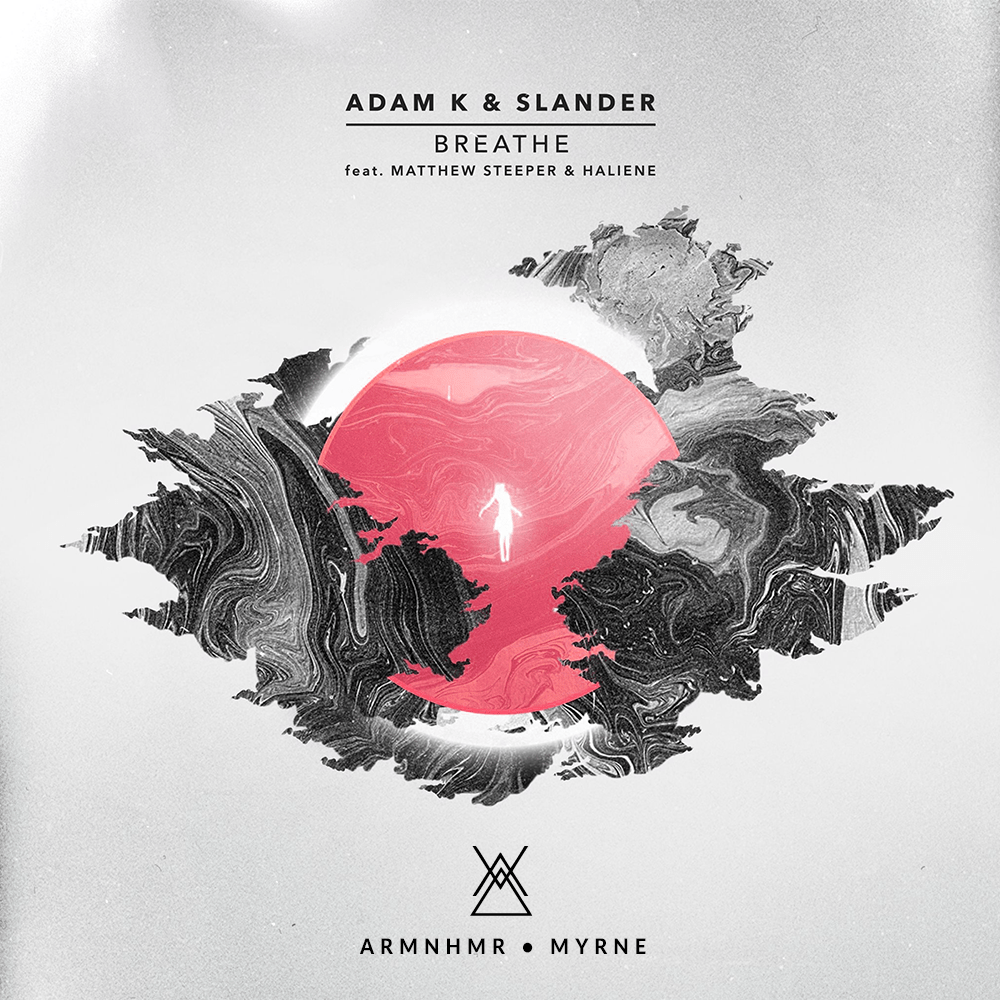 ADAM K & SLANDER - BREATHE (ARMNHMR & MYRNE REMIX)
Classically anthemic and bursting at the seams with sounds the size of mountains, ARMNHMR's combined efforts with MYRNE pays off in spades with a stunning remix of Adam K and Slander's "Breathe." Feel yourself soaring as the song draws you into its musical space, with an emotive lead synth and explosive bass that fit together perfectly from a sonic standpoint, with plenty of room to, well, breathe.
ARMNHMR and MYRNE's efforts were connected by the internet, working on the remix from their respective locations in Los Angeles and Singapore over a vast time difference — one would work on it while the other slept, and vice versa. The result is a remix that will leave you feeling enthralled, and appropriately breathless.