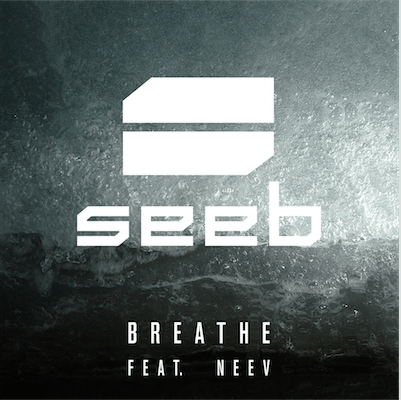 Seeb - Breathe – feat. Neev
Having proved their production intellect with remixes for the likes of Tove Lo, Shawn Mendes, Kiesza, & Mike Posner, Norwegian newcomers Seeb drop the official video for debut release 'Breathe' via Universal Music.
With the single premiering on global tastemaker Pete Tongs' BBC Radio 1 show, it has since gone on to amass over 5 million on Spotify alone as well as storming the Spotify UK viral chart at #5.
Their remix of Mike Posner's global smash hit 'I Took A Pill In Ibiza' plays a key part in their rising success; with a Top 5 in the global Spotify charts, landing the duo a #1 position in the UK charts and continuing to climb from #10 on the Billboard Hot 100.
Breaking through all barriers of music, 'Breathe' showcases talent that is not only raw yet fully immersive. Laced with emotive melodies and rich electronic textures, the duo have taken their record to next level euphoria. Taking us on a journey from start to finish, the catchy vocal hooks are chopped up with a series of distinctive, electrifying drops – highlighting the very beginnings of an immeasurable musical expedition for both Simen & Espen.
About Seeb:
Simen Eriksrud & Espen Berg – better known as the collaborative project Seeb – came together in Oslo in 2015. Already recognised for their production and song writing abilities, they soon realised that there was an endless amount of possibilities ahead. Their remixes for the likes of Tove Lo's 'Moments', Kiesza's 'Cut Me Loose', Shawn Mendes 'Stitches' and Mike Posner's 'I Took A Pill In Ibiza' have turned heads worldwide. With the success of their remixes landing them a record deal with Universal Music at the start of 2016, they begin the year with their debut 'Breathe' and have much more on the horizon.
For more information on Seeb, see below:
http://seebmusic.com/
https://www.facebook.com/seeb
https://twitter.com/Seeb_official
https://soundcloud.com/seeb-6