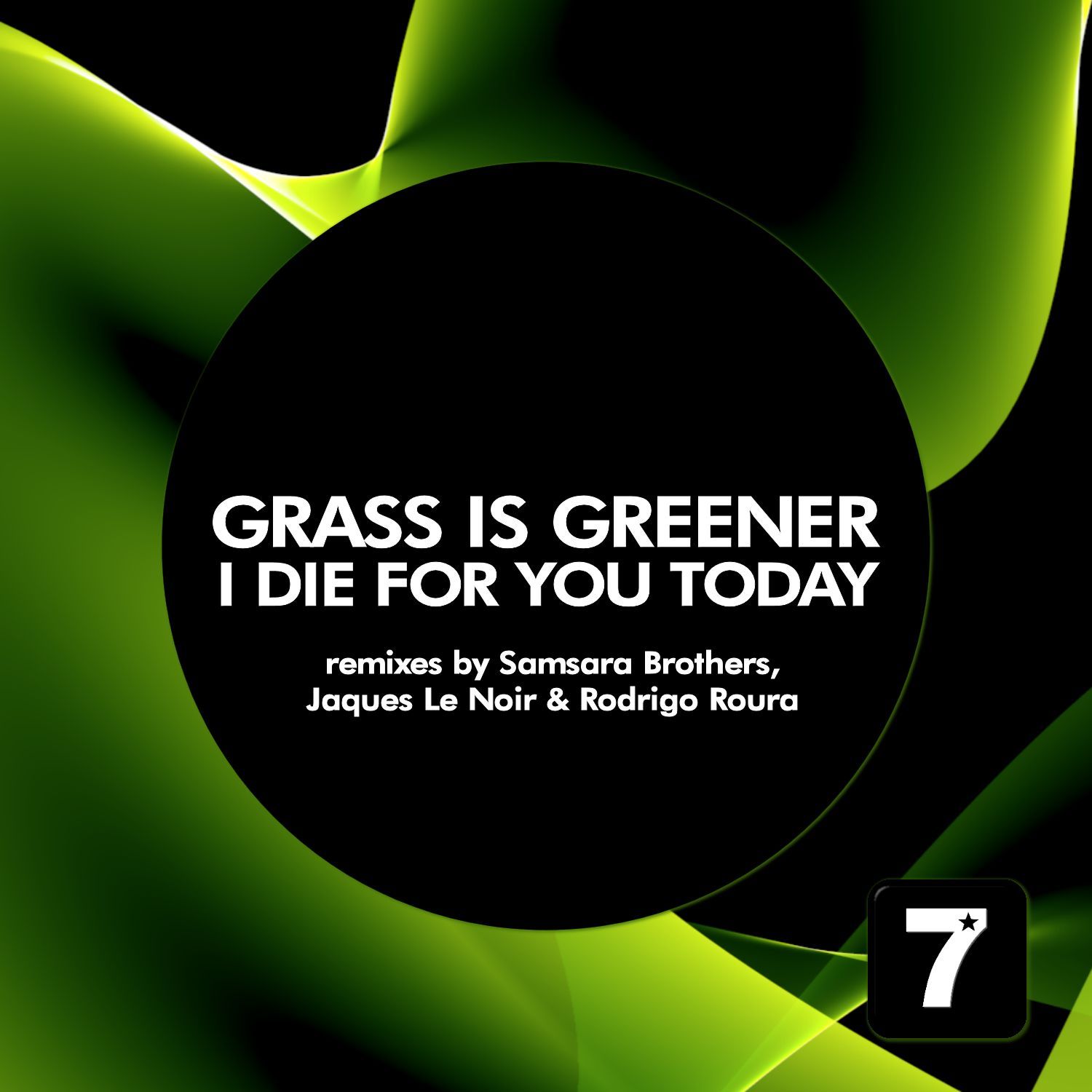 Grass Is Greener – I Die For You Today
The New York based production duo "Grass Is Greener" release their debut EP on 7 Stars Music! "I Die For You Today" is a brilliant remake of the classic song from Alphaville. The emotional vocals from Marian Gold, combined with the loungy beats create an irresistible and comforting mixture, perfect for those late summer evenings, when the temperatures start to drop and the sun begins to cool down.
The EP is packed with the original mix and some heavy duty remixes. Samsara Brothers have created a dark chill-out remix matching perfectly with the melancholic vocals. Jaques Le Noir and Rodrigo Roura both have produced an indie-dance remix, with a careless, mellow vibe to add some lightness into the pack and to complete the EP.
"I Die For You Today" is a quality release carrying the signature sound of Grass is Greener. It is a true must have for all music lovers, who appreciate the realness of underground vibes!