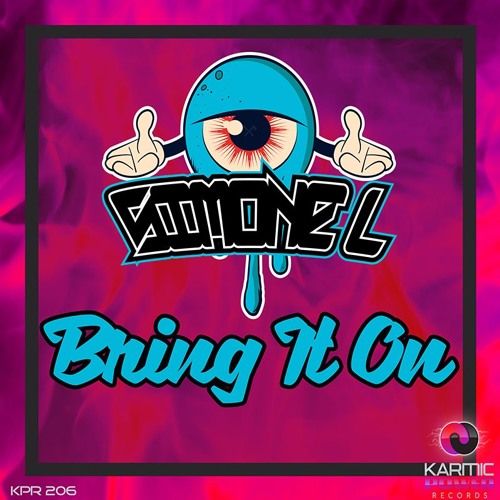 Simone L - Bring It On
This track is a positive uplifting delight to play. Strong jacking sound for those hot sweaty nights where people need to lose control and just get down and party. A total corker for any event.
1. Original Mix
2. Instrumental Mix
3. Radio Edit
Simone L DJ and Producer DJ and producer 34 years born in Italy. Artistically born to 16 years old, he started to DJ at birthday parties of friends. At 17, he began working in the early clubs,and to approach the first musical productions on an old Logic 5.I love any kind of music from funky old passing from rock to soul to finish hip hop and House music,where even today in my use these trace contamination. He has been part of different staff in different clubs of my city and many Club in Milan, where I still sound and I try my creations. Very eclectic person,the console is a musical entertainer who goes from tech house to club music, without losing my style and musical taste. In the past they remixed my important DJ track type Gary Beck Alex Piccini. He worked to very important Italian labels including Emotiva Records & Hit Mania Dance. Founder of Nobody's Perfect Records. Always looking for something new and creative.