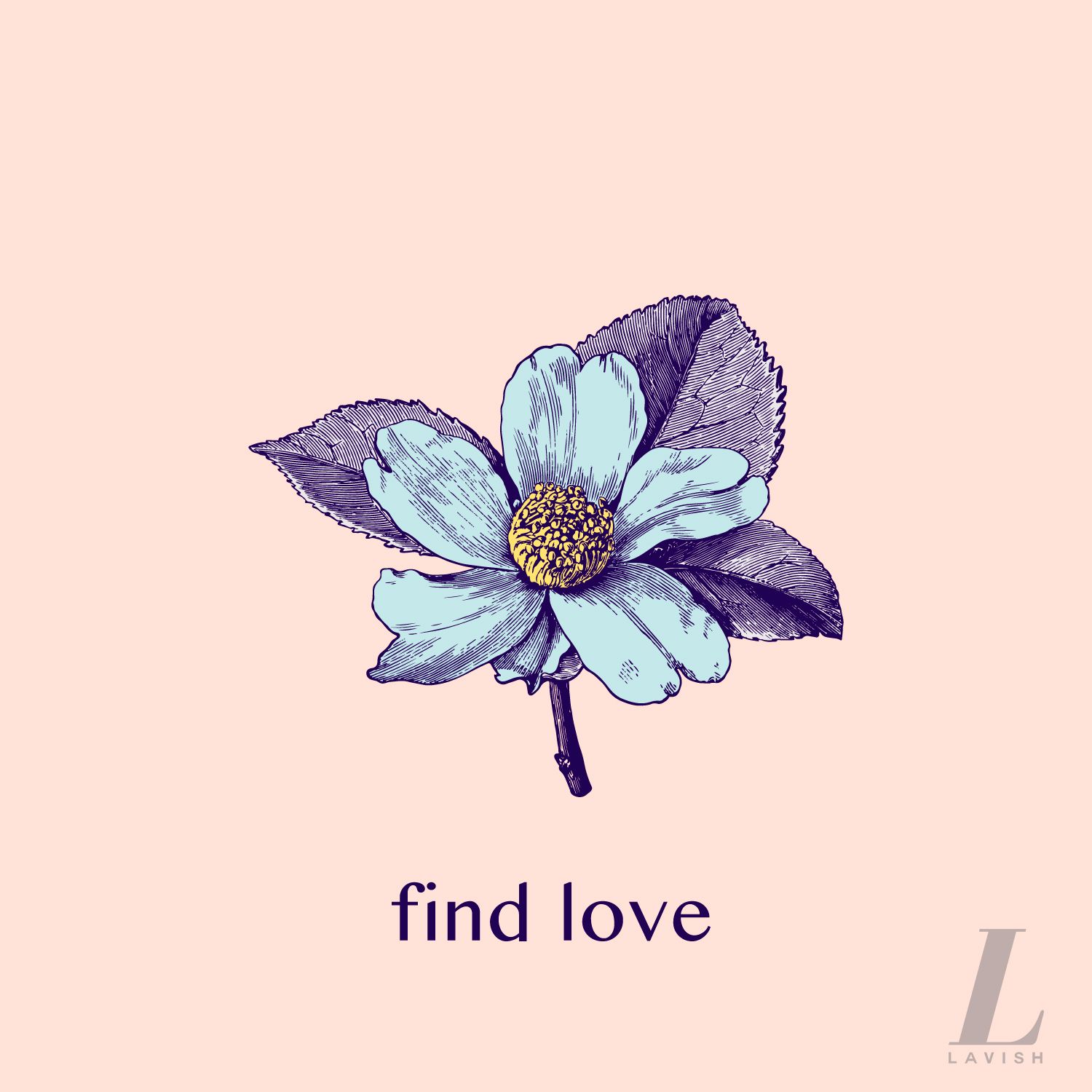 InnerCut - Find Love feat. Anqui
Barcelona-based artist InnerCut's new single "Find Love ft. Aqui" is out now via Lavish Records. Having performed at Sónar Festival international (2015), the British Apolo Club (Barcelona) and the Spanish Razzmatazz Clubs (Barcelona), InnerCut has already reached over 1 million views on Youtube with support from major channels Trap Nation and Tasty. InnerCut will be performing at Primavera Sound Festival Barcelona in May 2017 alongside Aphex Twin, The XX, Flying Lotus and Glass Animals.
Catalan electronic music producer and DJ, InnerCut aka Adrià Domènech began producing electro house and dubstep in 2011, soon changing his style to incorporate hip-hop and chillout trends in his repertoire. He cites influences ranging from Shlohmo to Mura Masa, Flume and Point Point.
InnerCut attracted attention from around the world with just a few self-released tracks, most notably his track entitled "????" and his single "Anoia" released via Tasty which has racked over 400 thousand streams. His original track "Next Level" was co-produced by close friends BCN-LA based production duo BoxinBox & Lionsize, whose remixes of DJ Snake, Twenty One Pilots and others have garnered over one million plays on Soundcloud and received support from Skrillex, Jack Ü and Diplo. InnerCut is credited with a warm, well-crafted and current sound, combining neon synths and an openly pop vocation.
Of his new single "Find Love ft. Anqui", InnerCut says, "Since I made my remix for Anqui I wanted to write an original with her. I sent her a couple of beats and we started to send ideas back and forward, we worked via internet."