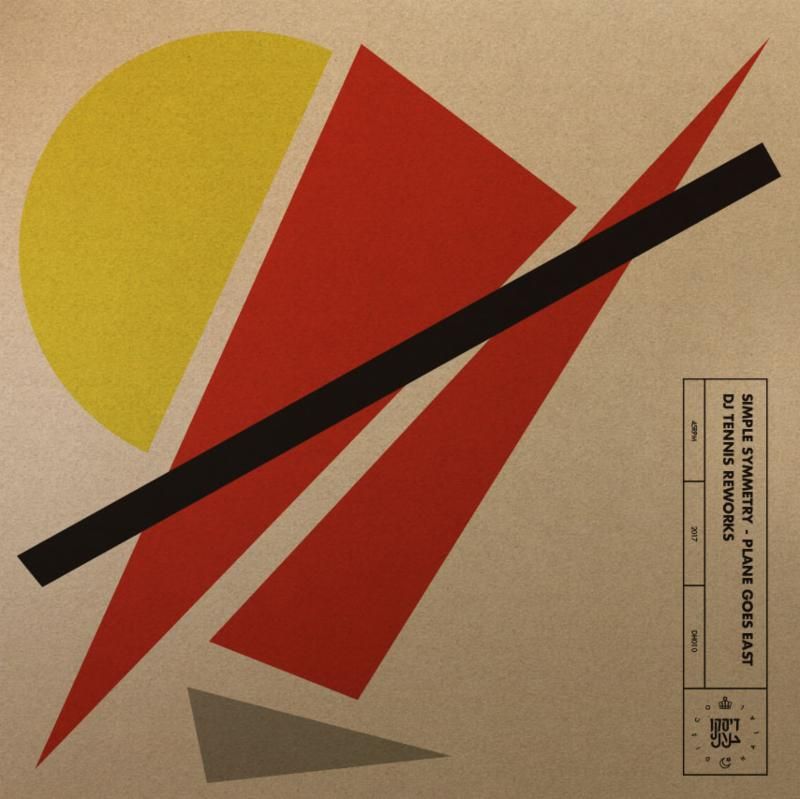 Disco Halal - Simple Symmetry Plane Goes East
Let's be honest. DJ Tennis is amazing, and the fact that he was willing to do not one but two remixes for Disco Halal's Simple Symmetry debut release is more than amazing.
DJ Tennis needs no introductions. Aside from being one of the best DJs around and the founder of Life And Death, one of the most revered labels, the Italian is a gifted producer who has just transformed the two original tracks from our favorite Russians into two club monsters. Plane Goes East is a disco winner, that just bangs with percussive bravado. The other, Voodoo Your Ex is an emotional journey that elevates the original to new heights. A record to hold on to.
Plane Goes East (DJ Tennis Reworks) is out April 14th on Disco Halal.
EP Title: Plane Goes East (DJ Tennis Reworks)
Artist: Simple Symmetry
Label: Disco Halal
Release Date: 14 April 2017
Formats: Vinyl, Digital
A Plane Goes East (DJ Tennis Remix)
B Voodoo Your Ex (DJ Tennis Remix)