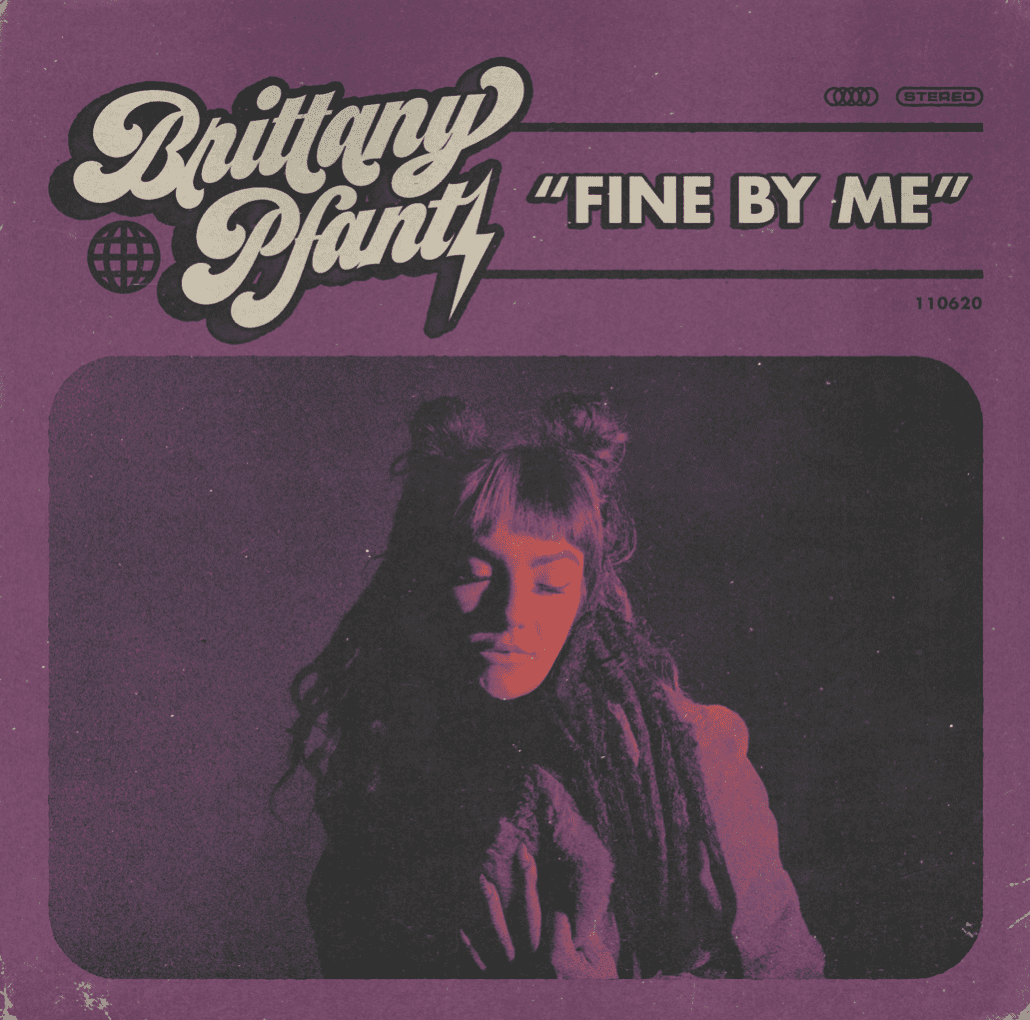 Brittany Pfantz drops brand new track 'Fine By Me'
Brittany Pfantz returns with a motivational new track entitled, 'Fine By Me'. In the heartfelt track, you hear the singer's strong vocals and deep lyrics.
When speaking about 'Fine By Me' is a song about stepping into myself. Getting out of the boxes I built in my head. I realized the limit I think that exists around my life was constructed in my mind, so losing my mind has been wonderful. Fine By me is the first song that has every flavor of music that I love. It's like my coming out genre or something. I'm really proud of it. I'm beginning to embrace every piece of who I am, and this song shows that.
Listen to the full song below: