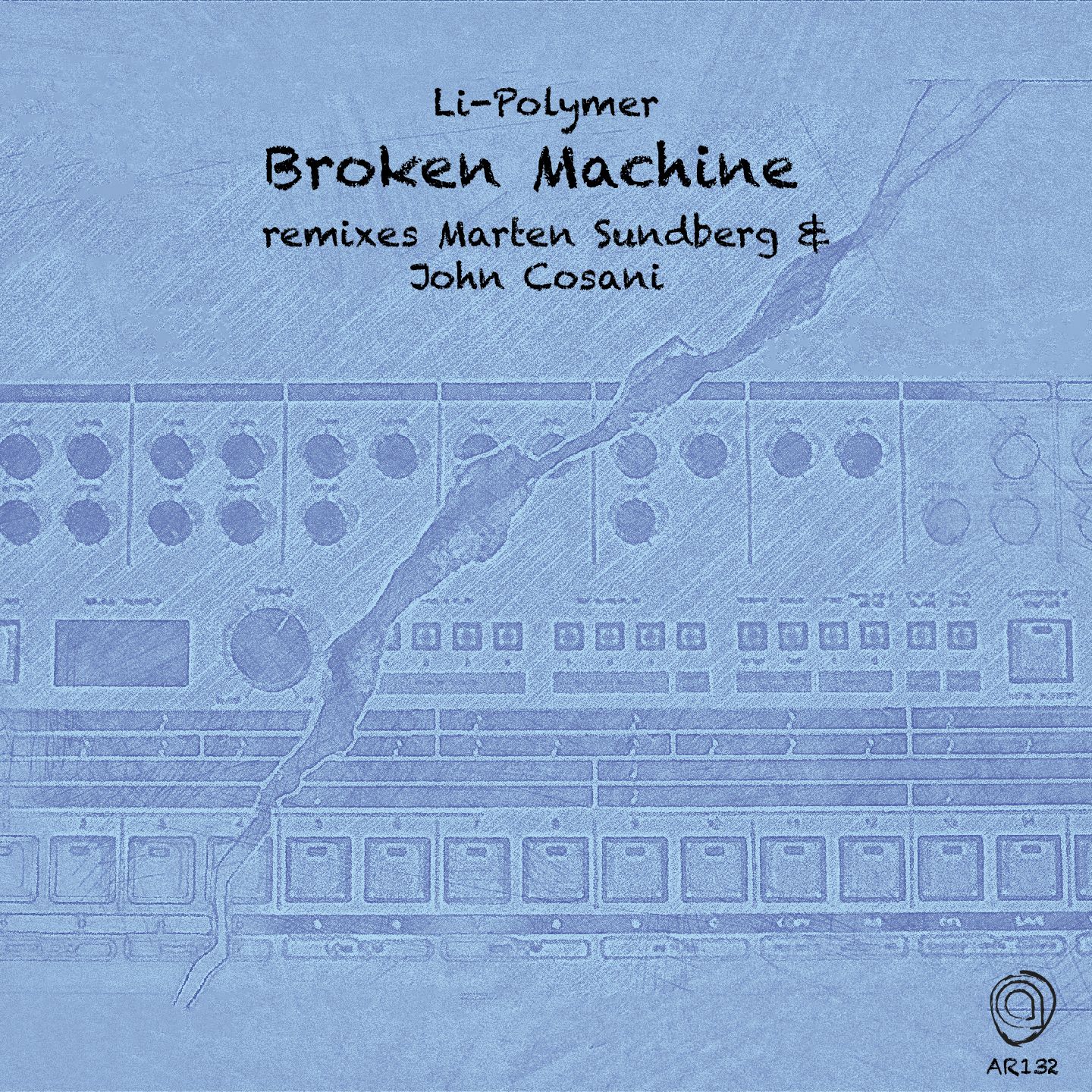 Li-Polymer - Broken Machine
Li-Polymer makes his Asymmetric debut, after a roll of successful releases on Sudbeat, Movement, Juicebox and ICONYC to name just a few. The Portuguese DJ and producer has been gaining Global recognition and her delivers the rather tasty 'Broken Machine'.
The original is a deep and hypnotic workout, with a deliciously cool arp like pattern that gets inside your mind, whilst the bass subtly moves and the pads glide in adding depth and warmth, surround by cool percussion. Very cool indeed,
Marten Sundberg steps up first on remix duties, and and delivers a wonderful warm yet pulsating rework, that has a seriously punchy bassline yet retaining the beauty from the original. Big!
John Casoni's rework is a haunting re-interpretation that intensifies and packs a real punch. One for losing your mind to on the dance floor for sure.