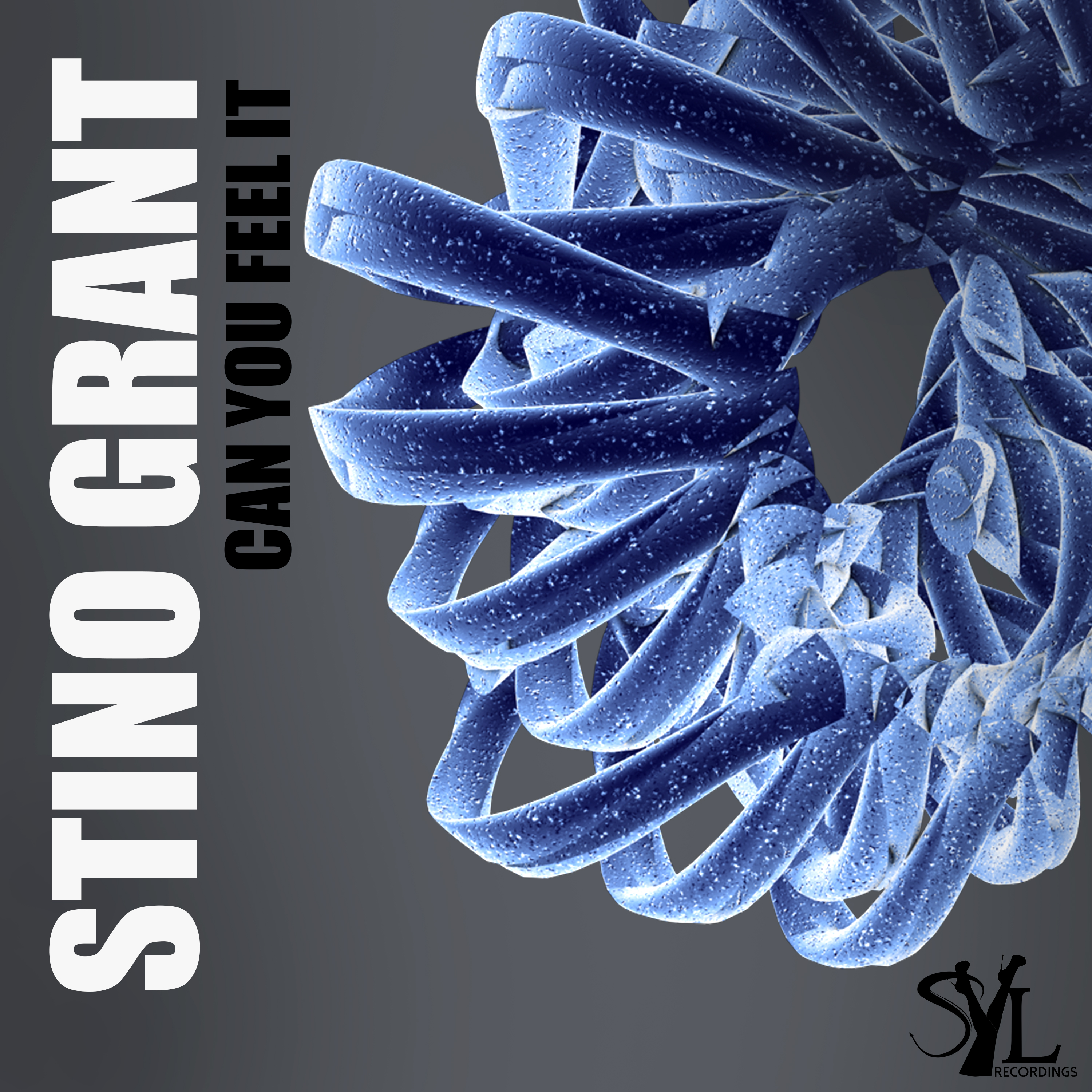 Stino Grant - Can you feel it?
Stino Grant is back on SYL Recordings with a new tech house banger titled "Can you feel it?". The single features an original mix characterized by a thick groove building tension until it reaches the break, where an housy vocal steals the show. If you like more stripped-down tracks, beside the original you'll find a dub mix.
Check it out and don't forget to let us know your opinion!