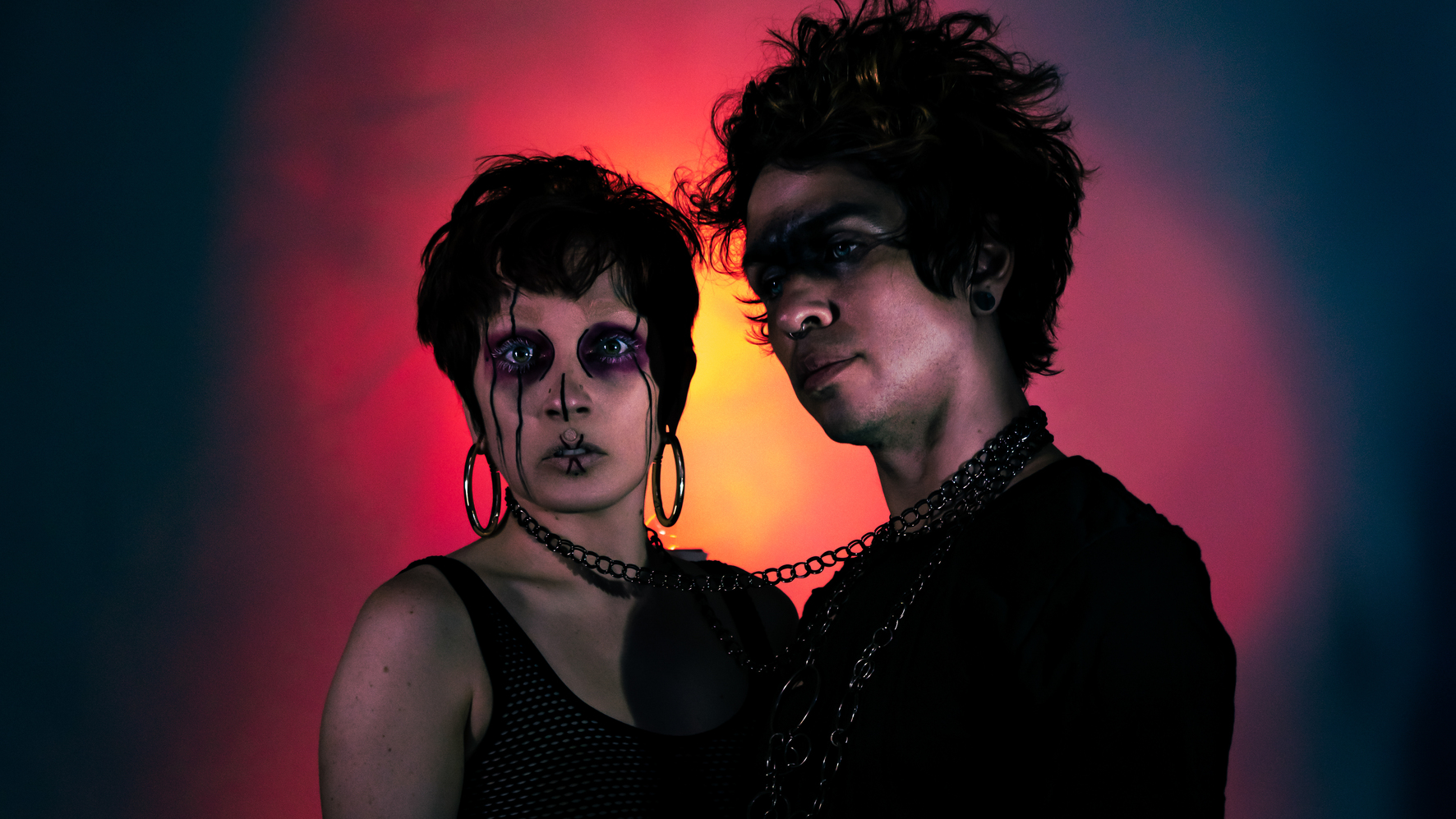 Brooklyn Creative Release 'Bound' Music Video
Exciting new Electronic Indie creative Mutant Forest are set to release their thrilling official music video of new single 'Bound'. The video explores pure sensual emotion, broody production and lyrical essence that thrive on an exploration of attraction and hidden personalities.
Mutant Forest is the creative vehicle for Brooklyn based artists Blue and Andrew Maeve. Together they draw from a wide palette of creative interests and impulses which are cleverly incorporated into their new release Bound.
In imagining the music video for Bound, we wanted to use rope bondage as a visual metaphor for the feelings of uncontrollable attraction that often spark a love interest. It's something that Blue had been getting into with previous partners, and a lot of the visual aesthetics seeped into the song's lyrics." explains Andrew.
Mutant Forests language is communicated through music, new media design, and dance, merging to weave others into immersive experiences.
This is just the start for Mutant Forest. With their clinically clear vision and a thrivingly dark aesthetic the journey ahead for the creative will be as bold as the statement they are currently making.
Video feature: Allie freaksnotcreeps
Cinematographer and Co-Director: Crystal Cox
Makeup Artist: MUA Lindsay Kastuk