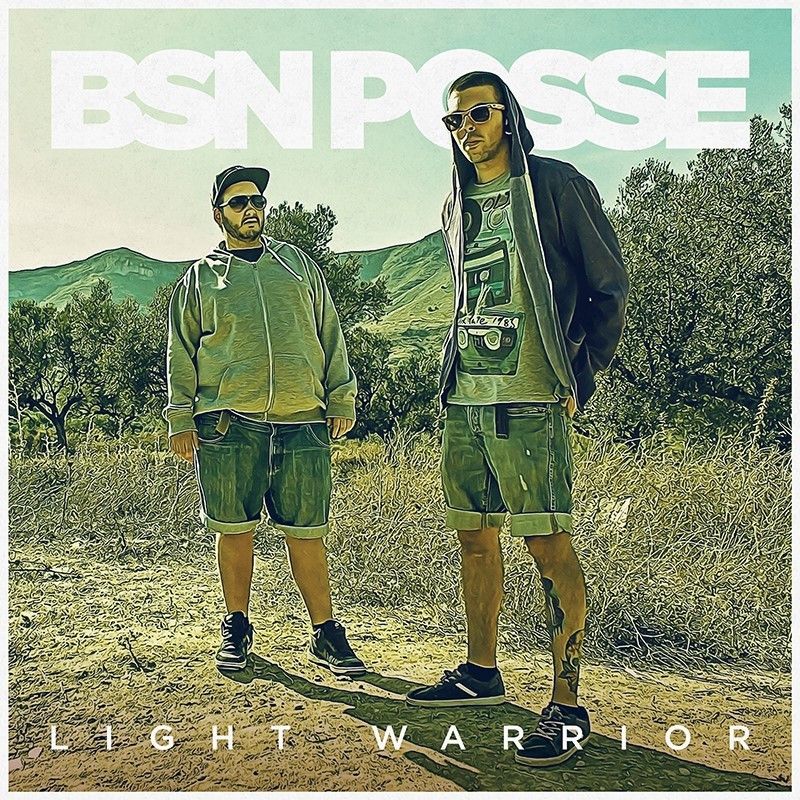 BSN Posse - BSN Posse – Light Warrior
Malaga production masterminds BSN Posse return to Slime with the first cut to be taken from their forthcoming debut album, 'Forever'. Since the inception of the label, the Spanish duo have been a key member of the global family that makes up the imprint's roster. Across the past five years they have provided amazingly varied releases and remixes for us, and in that time seen their star rise in their homeland and abroad as they cultivated a unique niche in cutting-edge electronic music that they call 'Iberian Juke'.
Tearing up festivals and nightclubs alike with their frenetic mix of styles, they have conquered Sonar, featured on the pages of Red Bull, XLR8R and Thump, and provided mixes for the legendary Ashes57. A year ago we asked them to distil their unique sound into an album, and the resulting collection will secure their place as one of the leading lights in the new wave of global producers tearing up the genre rulebook.
'Light Warrior' sees the duo flexing their production skills across a gorgeous liquid drum & bass track. Glittering harp chords envelop rolling percussion invoking hazy summer nights, whilst the cavernous bass stabs will rattle rib-cages and sound systems alike.