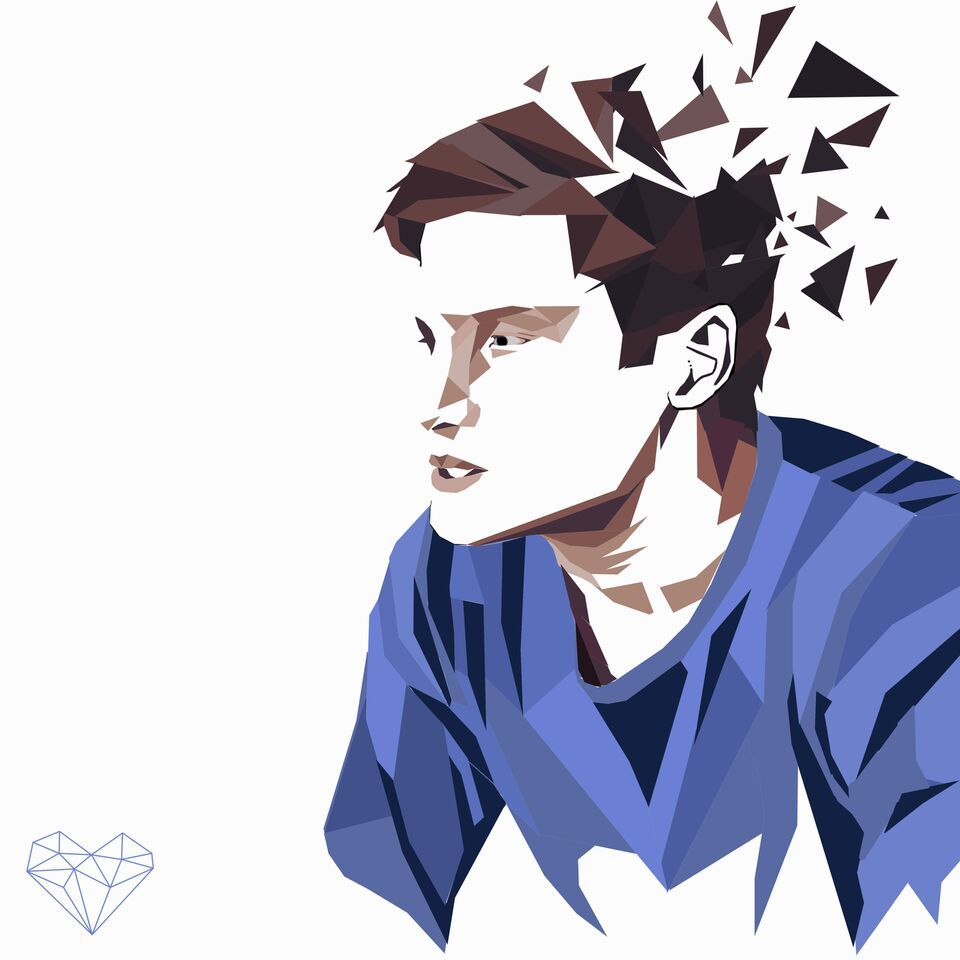 Buhenkind - Buhnekind EP
The HMWL label is delighted to present a first ever EP from a producer who is sure to go on to big things. He hails from Cape Town, South Africa, is a student whose real name is Murray Lovemore but who works under the alias Bühnekind and he has been playing drums since his youth as well as "mainly being influenced by the progressive sound of Deadmau5 and the slower electronic work of Nicloas Jaar and Jamie XX". It really shows in the beats he cooks up and here he does so three times at varying tempos and in various styles.
How I'm Feeling is a mid tempo burner with warm synths, pitched down vocals and playful drums. Sirens and stabs help make it stand out and the inviting groove really is well crafted and perfectly balanced. Florida Road is a sombre and downbeat festival house number that sways and swings to and fro at a lazy pace.
The pianos are feel good but tainted with sadness and the prickly synths add great texture. 6th is a spiritual house track with magical melodies that twinkle like stars in a midnight sky. They make the hair son the back of your neck stand on end and finish off the Ep with a really memorable moment. This guy is on the rise, so get into him now before the rest of the world finds out.
His self titled EP is out now on HMWL and available here. https://pro.beatport.com/release/buhnekind-ep/1705083