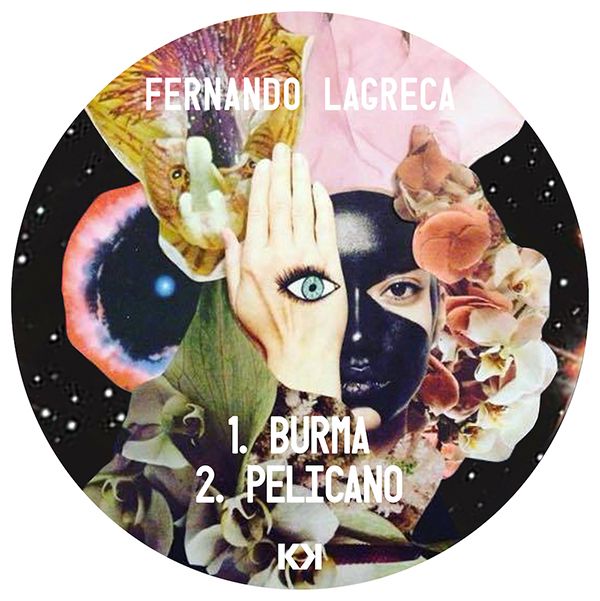 Fernando Lagreca - Burma & Pelicano
The Uruguayan artist Fernando Lagreca is back with two new tracks, this time for the Denmark-based label Kassiopeia Kollektiv (Copenhagen).
The release is entitled 'Burma & Pelicano' and it is now available to all synths and analogue house music lovers. The best version of himself building charming harmonies and easygoing sensitivity at the same time crafting loads of moody house jams.