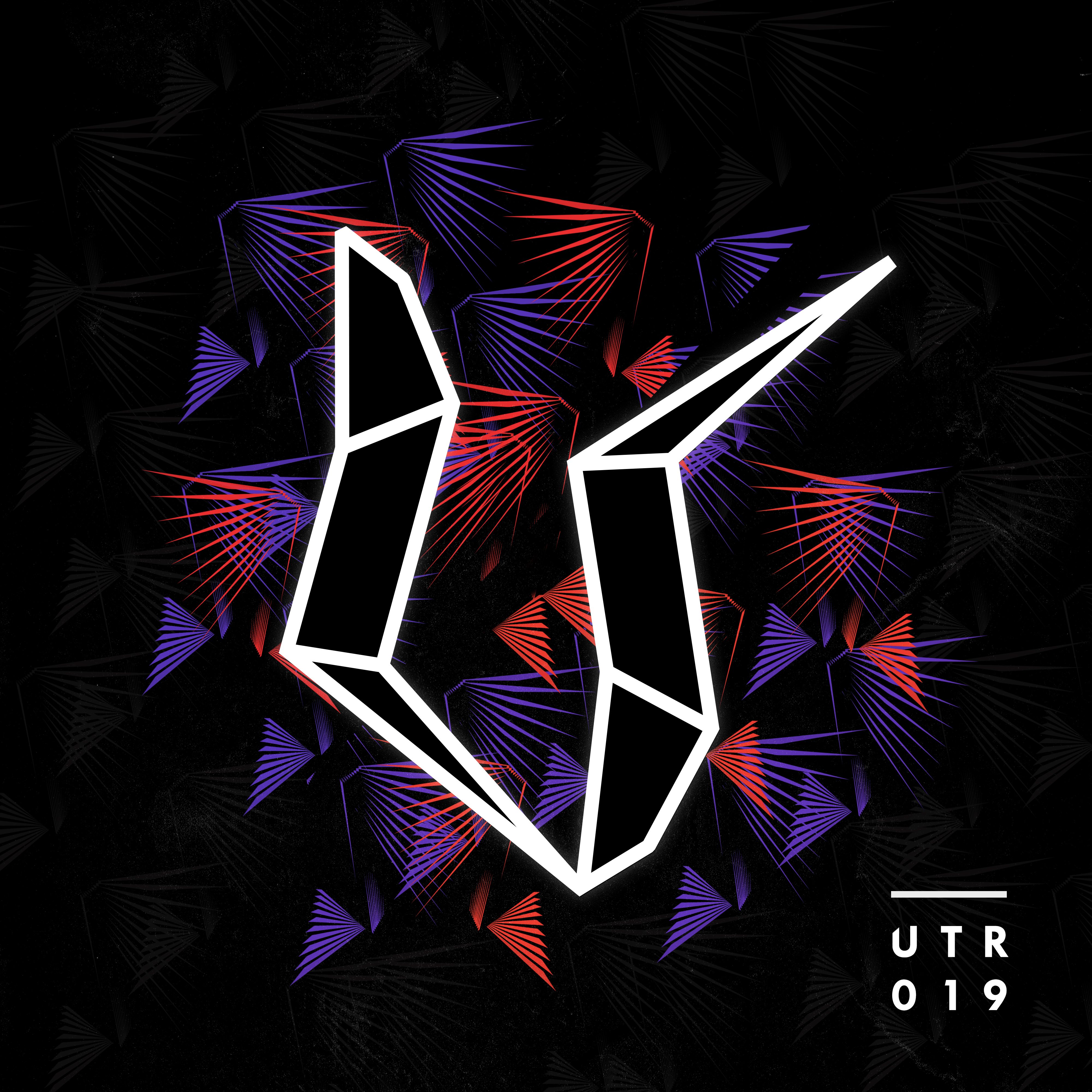 S-Man & Riddim Commission ft. Richard Judge - Intimidating Love
Roger Sanchez returns to his Undr The Radr imprint with a fresh single entitled 'Intimidating Love' in collaboration with up-and-coming London duo Riddim Commission and vocalist Richard Judge.
With over two decades of experience within the scene, Roger Sanchez aka S-Man needs no drawn- out introduction as with over 2,000 releases, multiple DJ awards and a UK No.1 his accolades speak for themselves. 'Intimidating Love', the most recent release under his S-Man moniker, is a vocal cut featuring Riddim Commission – a duo comprised of DJ Swerve & Marco Del Horno who are known for mixing the grit of UK grime with dancefloor focused electronic music.
Combining S-Man's distinguishable house aesthetic with a moody lustre, 'Intimidating Love' initiates with a gloopy bassline, crunchy percussion and disembodied twitches before introducing Richard Judge's sultry vocals – an infectious production destined to keep dancefloors moving for time to come.
S-Man & Riddim Commission ft. Richard Judge 'Intimidating Love' drops on Undr The Radr on 12th August 2016.
https://twitter.com/djrogersanchez
https://www.facebook.com/rogersanchezfanpage
http://www.rogersanchez.com/
https://www.facebook.com/RiddimCommission