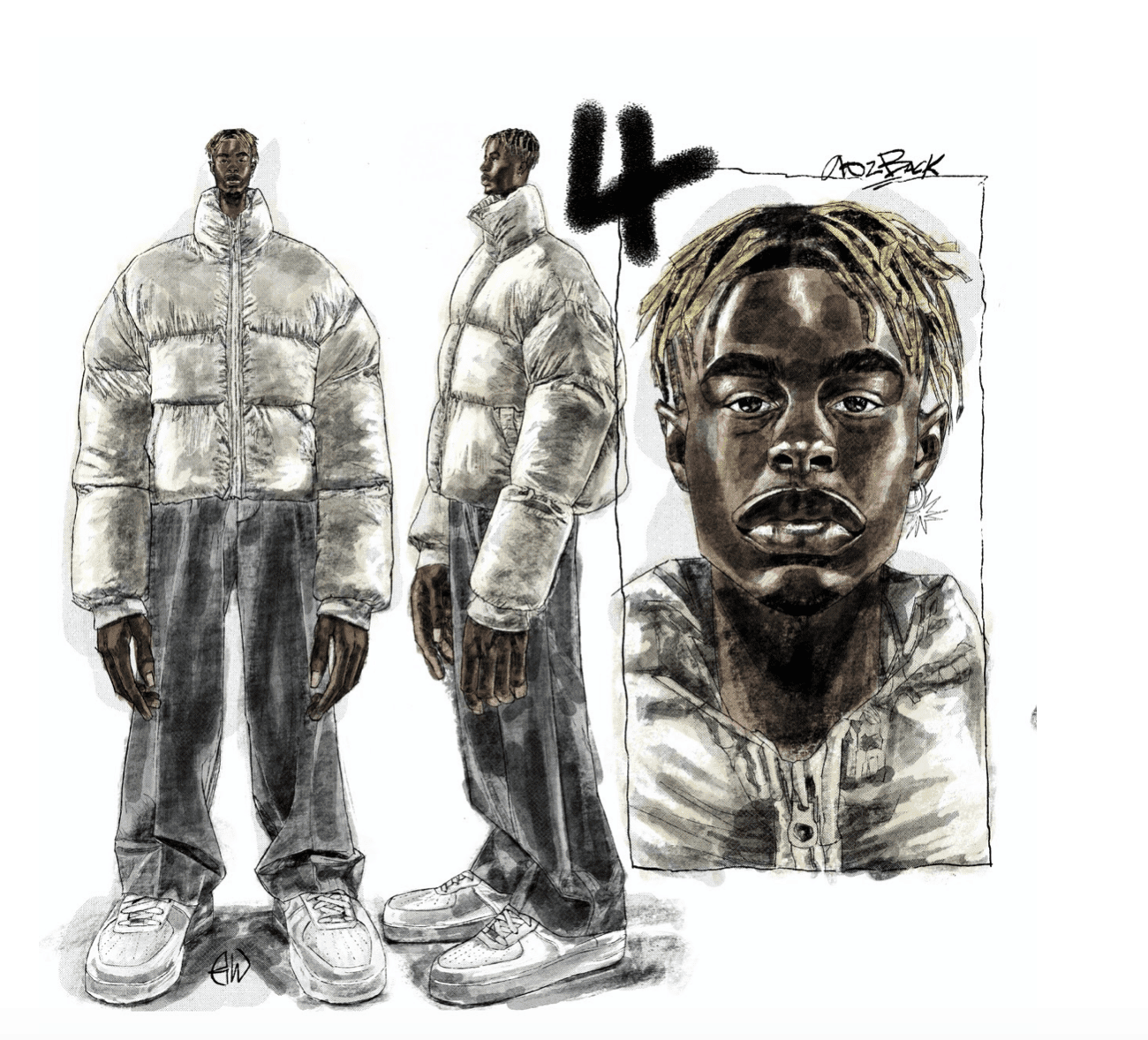 Bushy drops brand new Hip-hop/RNB track 'One and Only'
Bushy has released a brand new track 'One and Only'.The track's meditative, dream-like feel creates a surreal love space vibe, which listeners crave.
The arrangement of the record is impeccable; Bushy embraces different perspectives and feelings attached to this lover. Bushy's vocals are silky yet deep; his mesmerising voice takes listeners on a relaxing journey to reminiscence on good times with a lover but also being in battle with his passion.
When speaking about One and only, Bushy states, "This single means to me about coming to a place where I feel comfortable being with one person and allowing them to be the only one in my life."
Listen to the full track below: