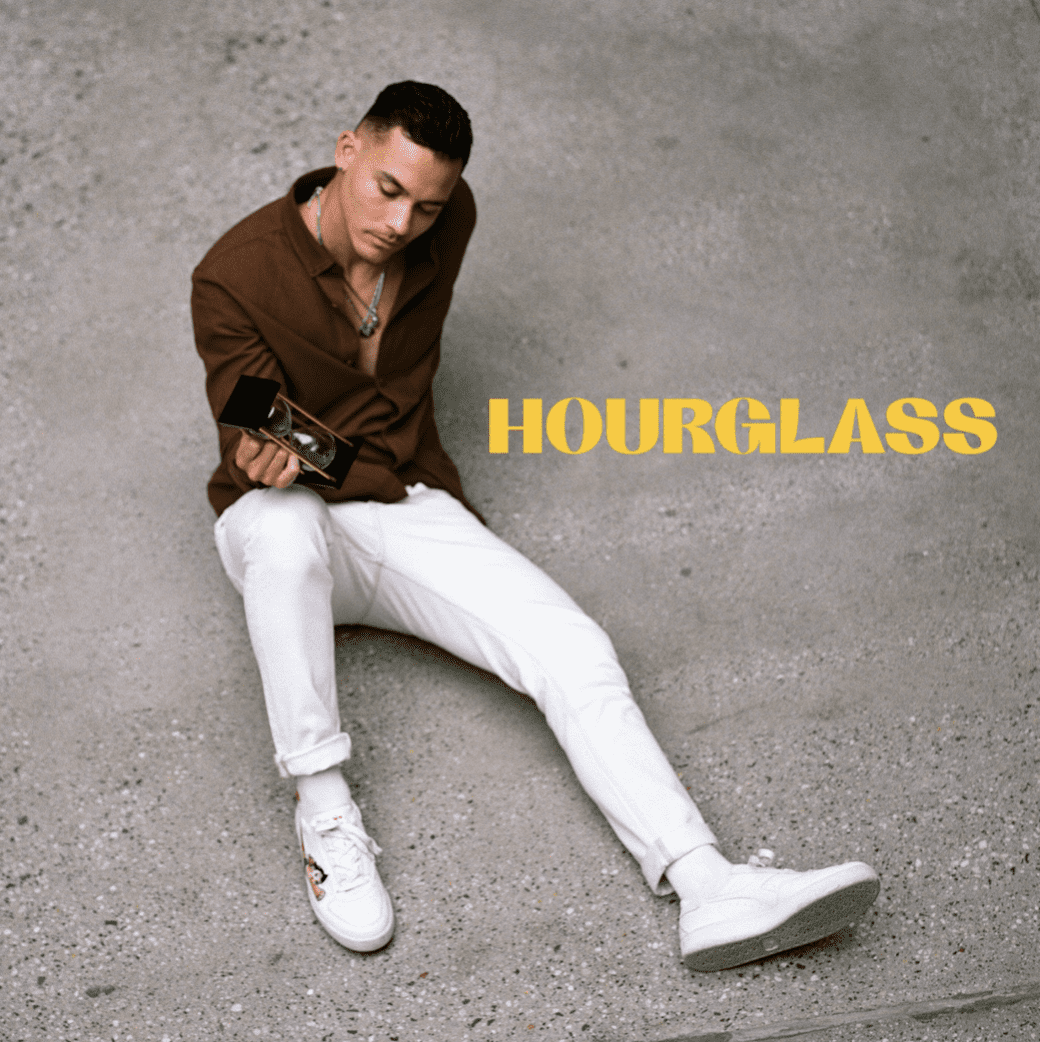 Jordan Astra drops brand new track 'Finer Things'
The super talented Australian artist, Jordan Astra has released a brand new track, 'Finer Things'. In his latest release, 'Finer Things', taken from his latest album 'Hour Glass', the beat shifts complement Jordan Astra's silky vocals; the two are a perfect match that all listeners crave.
When speaking about the track, Jordan Astra states The 'finer things' in life are always worth waiting for! It's about taking your time with the people you love, with the life you live and the passions that get you up every day. Finer Things was a record I produced because I found myself diving deeper into blending Hip-Hop with Disco and Funk sounds. I wanted to blend my favourite genres and continue to make feel-good music.
Listen to the full track below: