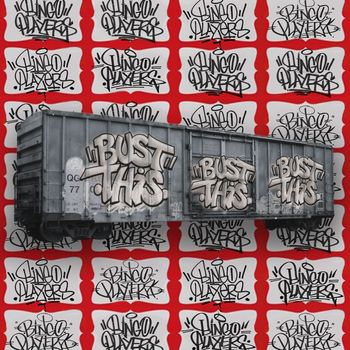 Bingo Players - Bust This
Bingo Players is back with a brand new club track that is reminiscent of their early hard-hitting sound. The aptly titled single "Bust This" comes to us via Hysteria Records – the label owned and operated by Bingo Players – who are setting the stage for a year of exciting club records.

"Bust This" is a ball of energy, with a focused groove that doesn't sacrifice the bounce that gets the dance floor moving.

Outside of the studio, Bingo Players' Maarten Hoogstraten just wrapped up the North American leg of the 10 Year Anniversary tour and is about to embark on a run of Anniversary dates through Europe. The tour honors Hoogstraten's late partner Paul Baümer who suddenly passed away from cancer in 2013. As such, proceeds from every tour ticket sold has benefited FuckCancer, which raises support and awareness of early prevention and detection.