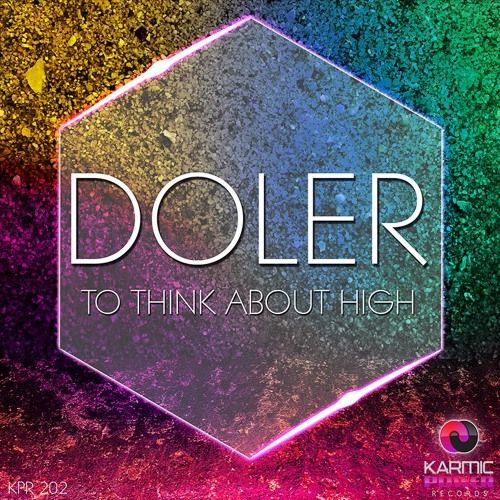 Doler - To Think About High
Old School meets the new school with this hot off joint off the mixing desk. Top quality class track that will keep your set feeling fresh.
1. Original Mix
2. Instrumental Mix
3. Radio Edit
Doler born on July 19, 1988 in the small village of Verbilki in Russia, where she lives to this day. Since childhood, Doler loved composing. 18 years Doler first stood behind panels in the local House of Culture. There are local DJs showed him the program for writing music FL Studio. Ever since Doler begins to write music in the style of house and techno. Currently pays great attention to the sound tech. The same experiment with minimal and techno.