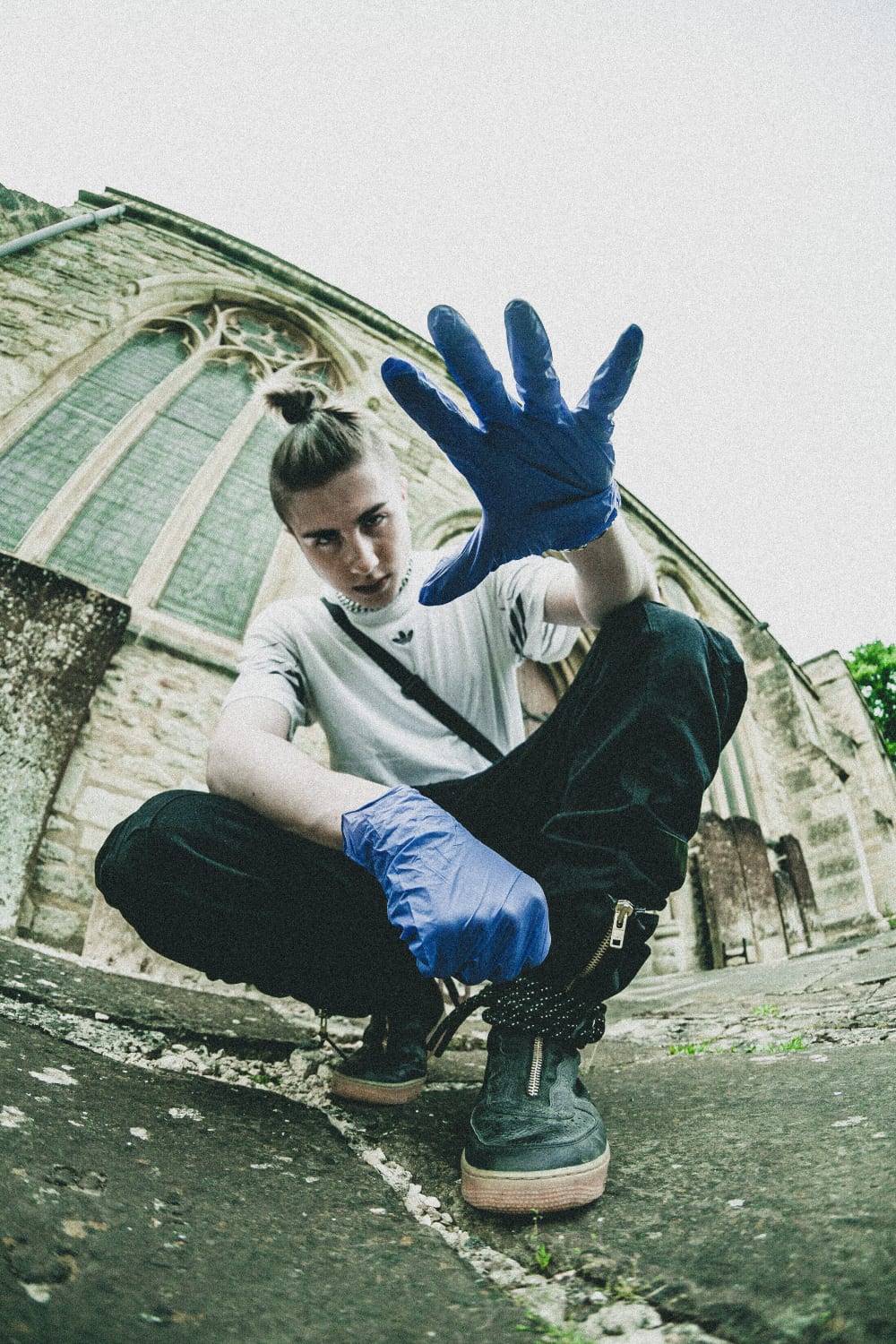 BVDLVD's Highly Anticipated New Album 'LUNATIC' Is A Raging Work Of Art
Following the release of 'Treat You' which we covered last month, BVDLVD has delivered his third studio album 'LUNATIC' – and we can say after listening that this unique artist is definitely here to stay.
BVDLVD co-producied and mixed all his own tracks as well as editing and directing all his own visuals. His empowering mix of anger, humour, energy and distorted heavy bass has already created a new age punk movement in its wake, and with this latest album, the scene is about to find out what BVDLVD is really about.
Listen here: