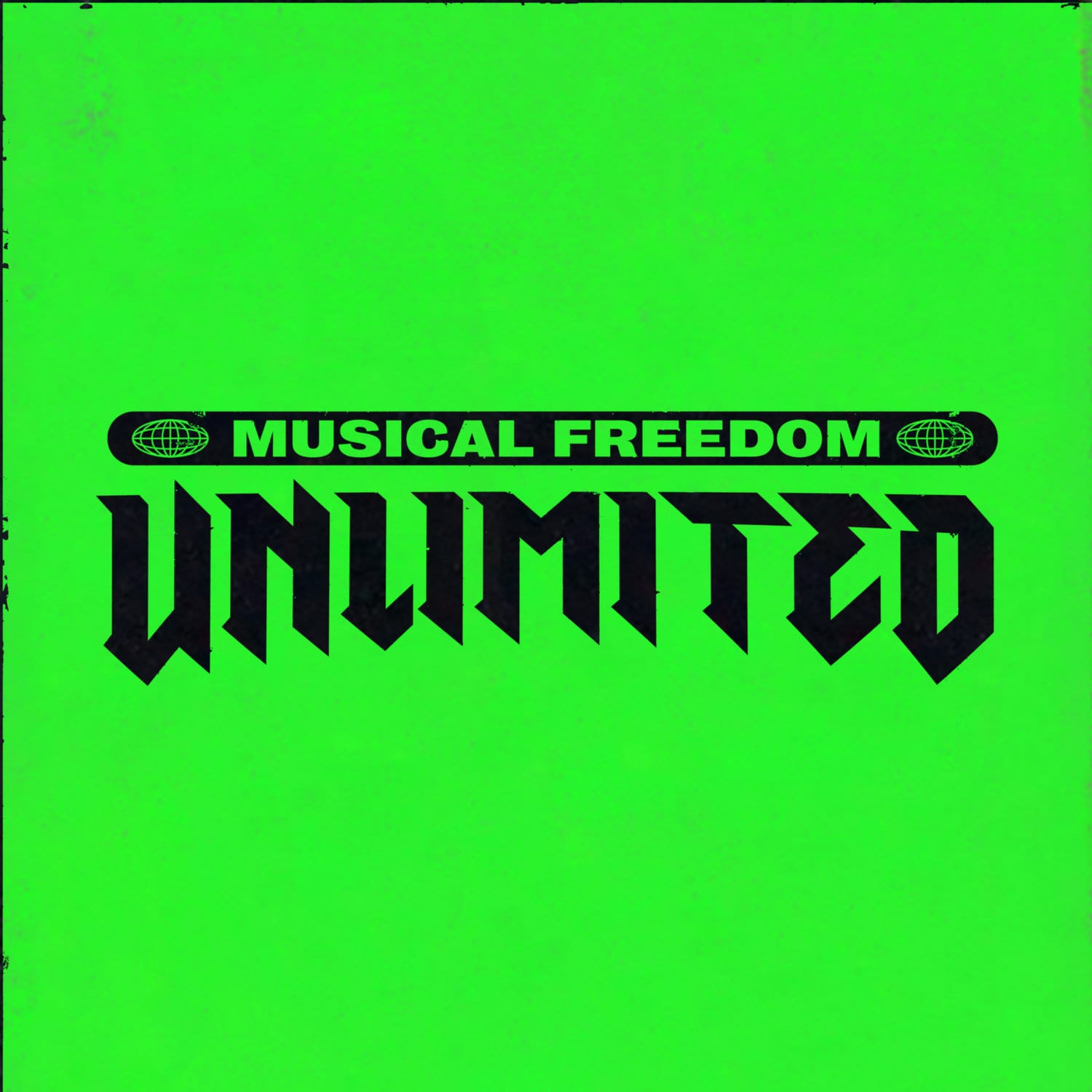 'Musical Freedom Unlimited' compilation drops today…
Today's the day: Tiësto's Musical Freedom drops its first 'self-titled' compilation in 11 years of releasing quality dancefloor music. 'Musical Freedom Unlimited' unites 20 superb dancefloor tracks from producers across the world, bringing the club into your home with its diverse and energetic flavours.
To celebrate the compilation's release, Musical Freedom are hosting the biggest back-to-back remote DJ set live stream ever seen. The immense line-up will consist of artists from all around the world including Breathe Carolina, Sunstars, Ice & Diaz, Valy Mo, Ayor, Magnificence, Cheyenne Giles, MOSKA, BYOR, SWACQ, Antoine Delvig, Love For Justice, Massapeals, Kodat, Softest Hard, Silkdope, ALRT, Reece Low and Olly James. The live stream begins at 6PM CEST on May 28 and can be viewed on Musical Freedom's Youtube, Facebook and Twitch channels.
The compilation features 16 never before released productions, among them is the first production of label favourites Breathe Carolina after releasing their album 6 months ago, a pumping house groove called 'That's My Music' which is peppered with old skool chord stabs. Valy Mo's 'WTF' is a resounding slice of dramatic bass house that comes on like a swarm of wasps after a few cans of energy drink, while Magnificence & Ayor's 'Set Me Free' pushes the limits of decency with its razor sharp buzzsaw leads that destroy all in their path.
Cheyenne Giles 'Don't Wanna' is sheer lunacy, with pitched-up ravey vocals recalling early Prodigy while mind-melting riffs rip shreds out of the groove. MOSKA's '90s' is another retro leaning cut, taking some of those old school chords and marrying them to a stomping modern house groove. BYOR's 'Feeling Right' blurs the lines between fierce electro and rampant bass house through its dizzying array of phat synth sounds and SWACQ's meaty 'POW!' contrasts euphoric breakdowns with stuttering, bleepy grooves.
There's incredible production throughout and a huge diversity of music on display from these brilliant producers. Wherever you are and whatever you're able to do, 'Musical Freedom Unlimited' will bring energy, colour, vibe and positivity into your day. You're going to have to carve out a dancefloor for yourself somewhere, because there's no way you'll be able to avoid the urge to move when you listen to it.