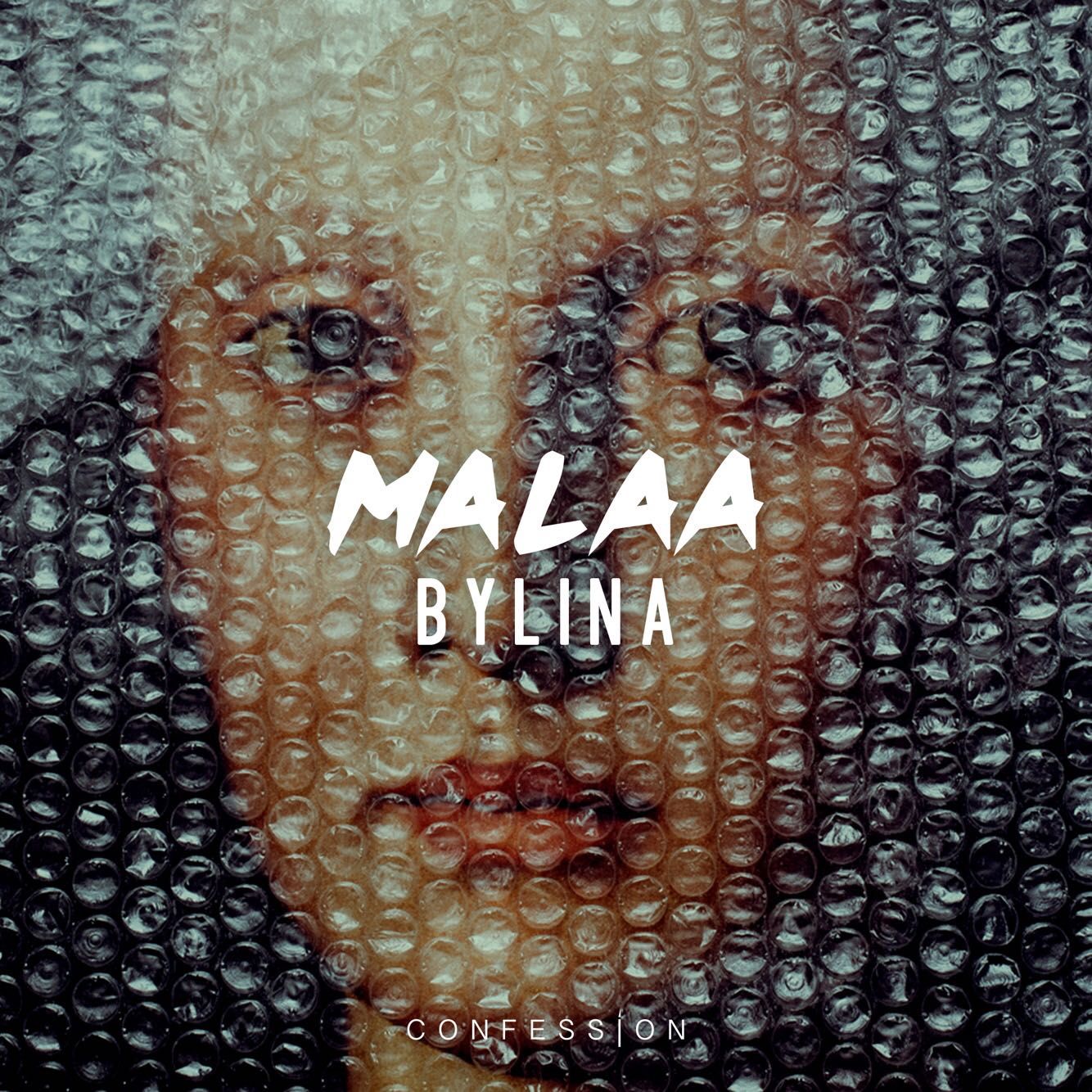 Malaa - Bylina
Straight off the back of his 5-date Brasilian tour, Malaa returns with a massive track by the name of 'Bylina', out now on Confession. The release serves as the first cut off his upcoming 'Illegal Mixtape', and blends a classic house vocal with his unique brand of G-House.
'Bylina' is a Russian term that roughly translates to an epic narrative often kept alive through oral tradition. Malaa's auditory narrative traces house music to its roots, reviving a classic sample, while still placing his own dark spin on the release. One of the harder releases via Confession in some time, 'Bylina' will undoubtedly impress fans of Tchami's label, and Malaa alike.
With the 'Illegal Mixtape' on the horizon, not to mention other releases in the works, Malaa is striding into 2017 with every intention to make this year his finest yet. Keep up to date with Malaa's latest projects and releases via his socials below, and follow Confession for the best releases in house music!