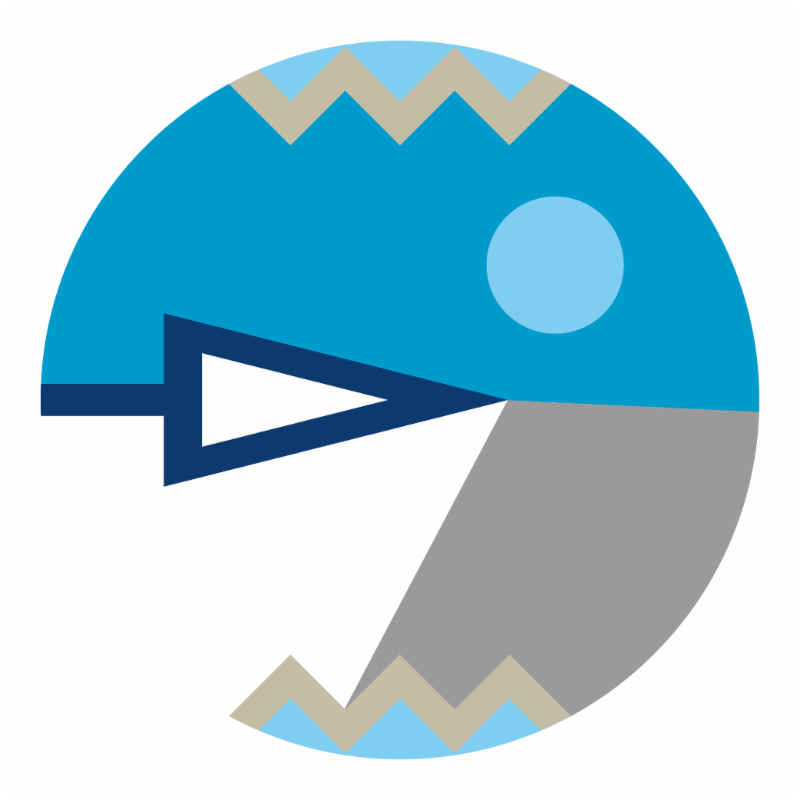 Placid One - C Balloon EP
The good ship Ransom Note sails on!
Continuing our commitment to releasing the finest dance music from Planet Earth, our latest missive comes from fresh-faced Belgian kit freak Placid One. Squeezing out analogue techno from a studio full of synths that burble and shimmer and croak, the EP's lead track 'C Balloon' is a drum-less masterpiece, an arpeggiating ascent into a chrome-plated future. The track belongs in the lineage of the emotional best of Detroit; as mysterious as it is melancholic, it's a vision of computer blues for the 21st century.
It's followed by 'Bombay Persuasion', a jitter of broken tech-funk building to a rumbling throb of bass, and 'Life', which chops up classic breakbeats with late night acid secrets. All three tracks combine Placid One's youthful exuberance with a yearning for the hardware mentasm of early Brit pioneers; the ghosts of Aphex Twin, Orbital and Kirk Degiorgio can be heard echoing through their grooves.
On remix duties we have Deutschland's finest Cass. who provides a blissed out reimagining of 'C Balloon', unravelling its synths into an epic of found sounds and ambient drift. This is followed by a floor ready refix from Ransom Note favourite Timothy 'Heretic' Clerkin, who rolls 'C Balloon' into a warm house jam, all classic synth hits and sun-rising acid bubbles.
Early support from Kompakt, Michael Mayer, Throne of Blood, Vladimir Ivkovicand Cosmo Vitelli.
EP Title: C Balloon
Artist: Placid One
Remixers: Cass., Timothy 'Heretic' Clerkin
Label: Ransom Note Records
Release Date: 21st July 2017
Formats: Vinyl, Digital
1. C Balloon
2. Bombay Persuasion
3. Life
4. C Balloon (Cass. 'Britney' Rework)
5. C Balloon (Timothy 'Heretic' Clerkin Remix)