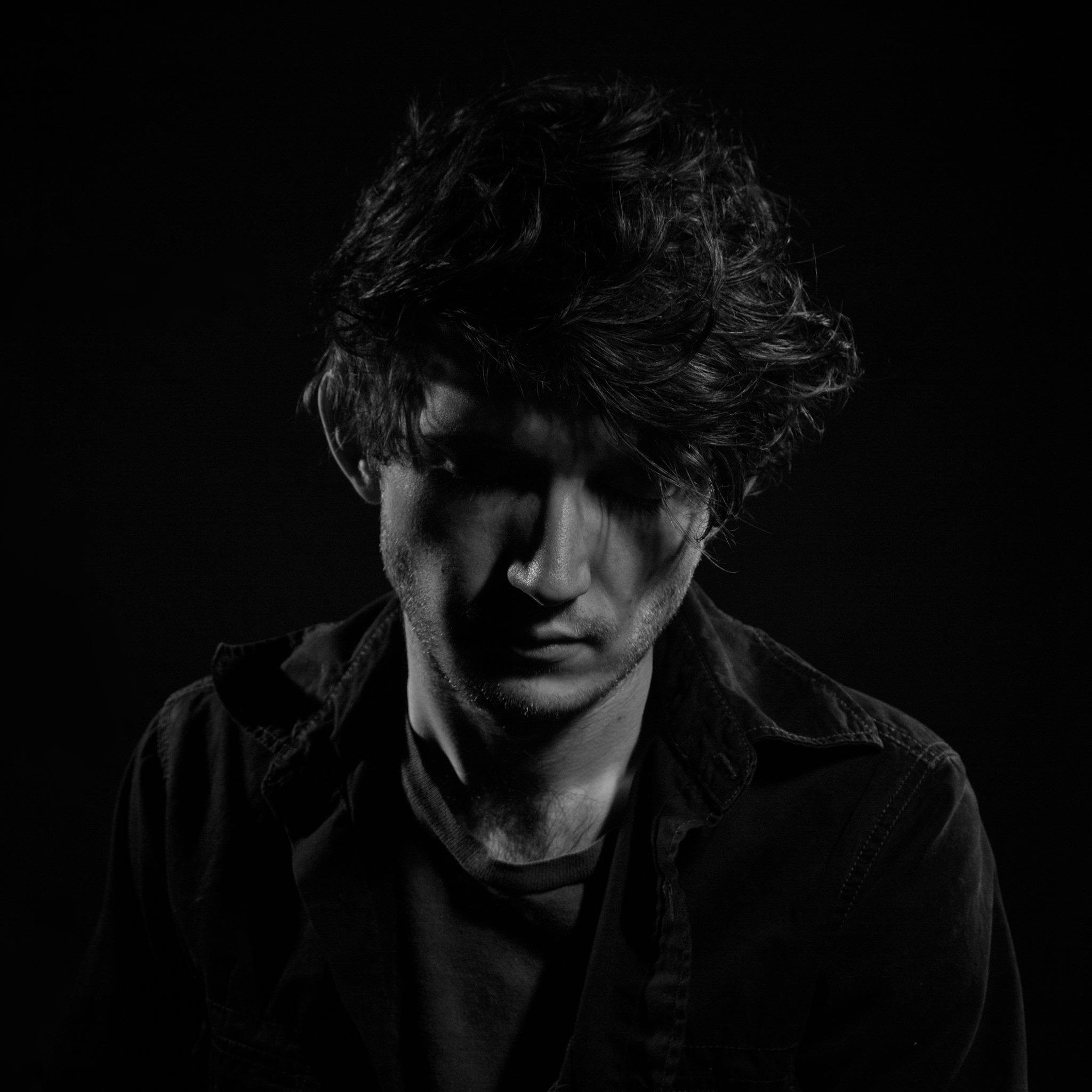 C.H.A.Y. Releases 'Travel Far' EP via mau5trap
Budding musical mainstay C.H.A.Y. finds a home at mau5trap for his newest four-track EP. A flawless EP from start to finish, the Florida native proves just why his sound belongs on a label as prominent as mau5trap.
"My EP 'Travel Far' takes the driving sounds of techno and electro, infusing dark cutting bass swells, hits, sequences, atmospheres, and rhythms with a balance of melodies in-between. Music has always been a way to escape and reflect on life, and that's something I wanted to hit on specifically throughout my EP." – C.H.A.Y.
From the onset of the EP, C.H.A.Y. displays his production versatility, drawing his listeners in with slow and pulsating grooves, before layering on a signature blend of electro and tech house styles. A nearly 9-minute "Travel Far," the EP's namesake, kicks off C.H.A.Y.'s journey through sound. A thought-provoking tune with C.H.A.Y.'s fingerprints all over it, "Travel Far" marks an invigorating start to an immersive EP. "Into The City" and "Crime," track two and three of Travel Far, come chock-full of emotive mau5trap sounds, making the middle of this four-track work a techy masterpiece suitable for any dancing occasion. "Crime" comes as a completely analog track with all sounds deriving from C.H.A.Y.'s outboard gear. Finally, "Floxen," C.H.A.Y.'s emotional rollercoaster, rounds out the EP. On the track, C.H.A.Y. says, "Writing 'Floxen' was an emotional rollercoaster for me. I had the song pretty much finished, but I felt like it needed a vocal. I ended up just turning the mic on, not knowing what I was going to say lyrically or sing melodically beforehand. Halfway through singing on the track for the first time, I began tearing up. That ended up being the take I used and I feel like it rounded off the idea behind the whole 'Travel Far' EP perfectly."