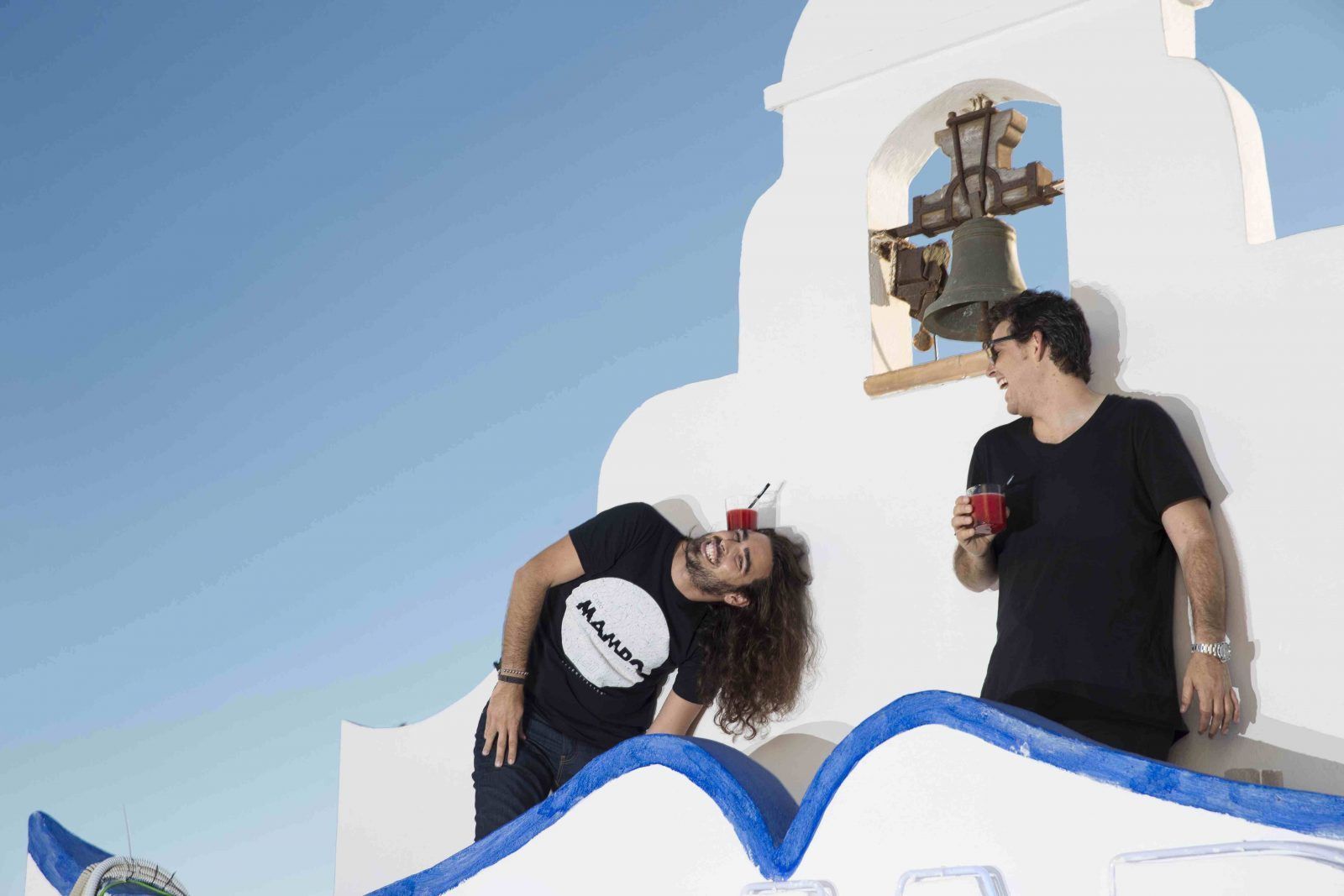 CaféMambo on tour with the Mambo Brothers
Café Mambo rounds off its sensational 20th anniversary year with Mambo on Tour as well as hosting the Mambo Arena at Blackpool Rocks on 20th December.
Following an amazing season in Ibiza, Cafe Mambo continues to see out its 20th Anniversary year with UK and international tour dates.
Café Mambo's own Mambo Brothers, Alan and Christian Anadon, will be taking Mambo on Tour to Dal Nastro – Bar del Gusto, Zurich on Friday 19th December, and Blackpool Rocks (www.blackpoolrocks.com) on 20th December, where they will be in residence in the Mambo Arena with a special guest DJ. Mambo Brothers will then go to Australia for the fist time, for 'The Island' in Sydney on 27th December as part of the Mambo tour, and will also join Kaz James and others at the RIVA NYD party in Melbourne, Australia on 1st January.
Mambo on Tour will then head to South America for dates at Eden Beach, Buzios, Brazil on 29th and 30th December and 10th January and will begin its first Uruguyan tour on 5th January 2015. There also will be Mambo dates in the US and Canada in the second half of February.
Cafe Mambo has now firmly established itself as a globally respected clubbing brand with successful worldwide tours and so far this year the tour has hit London, Moscow, Rio De Janeiro, Fortaleza, Liverpool, Newcastle, Bali, Bahrain, Dubai, Chamonix, Lugano, Copenhagen, Dublin, Newcastle, Arbroath, Sharm El Sheikh and Miami.
http://www.cafemamboibiza.com