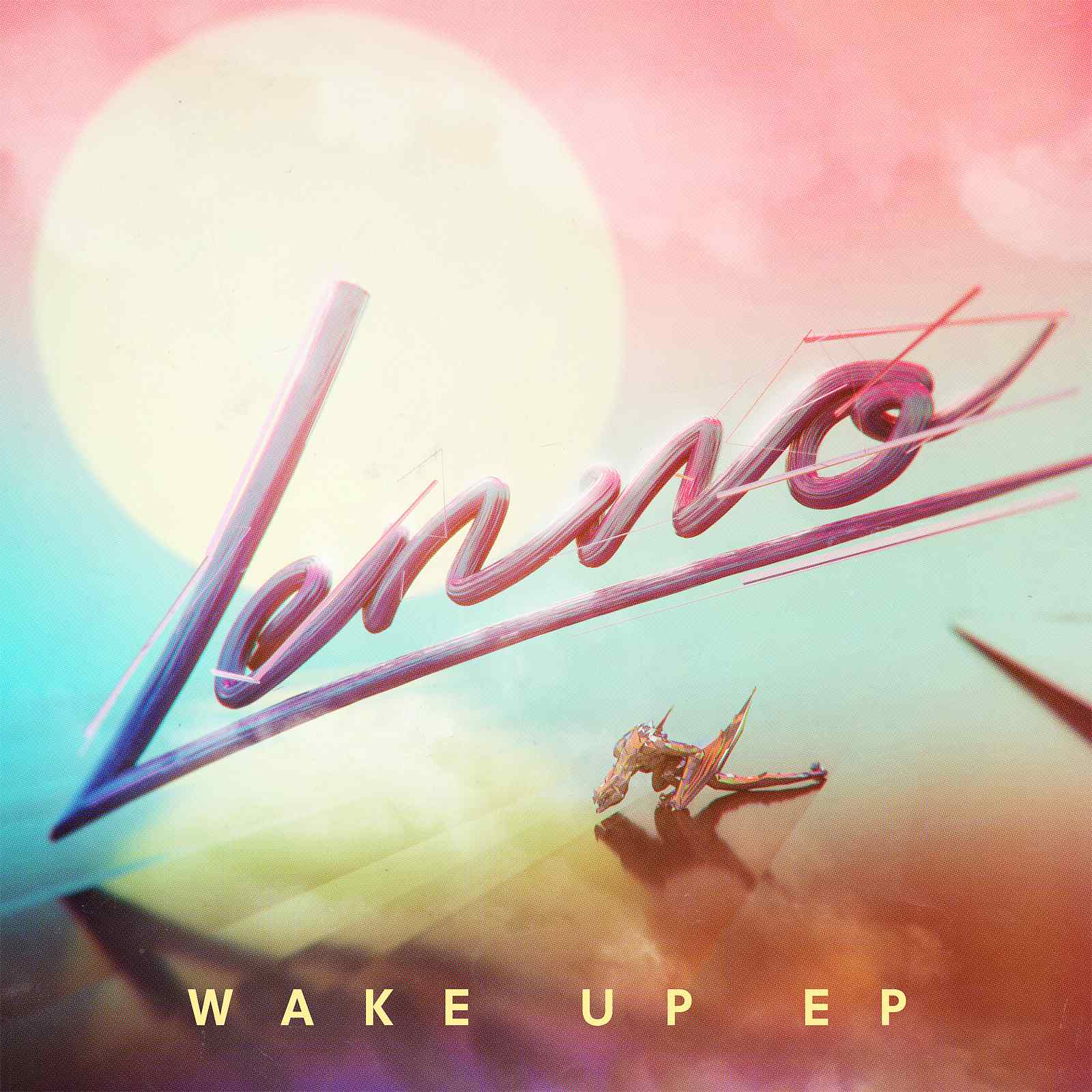 Lenno announces Universal Music remix competition
As Lenno's 'Wake Up' EP gains critical acclaim around the world following its release on Beatport and iTunes, the young Finn joins forces with WAVO to offer another producer the chance of a lifetime – to release through Universal Music Group / Casablanca Records!

For any producer, the chance to release a track on one of the biggest music labels in the world is something many dream of but very few attain. Lenno, at just 19 years of age, has already proven his worth and his signing to Universal and Casablanca Records came as no surprise to many watching his every move. Now, in what could be a huge break for an unknown talent, the winner will see their edit of Lenno's work released on the second wave of remixes planned for 2014 through Casablanca Records/Universal Music – home to the likes of Tiësto, Kavinsky, Scissor Sisters and Nicky Romero.

Paying his success forward, Lenno has decided to make the stems to his 'Chase The Sun' single from his 'Wake Up' EP available for free download on WAVO. As close to pop heaven as it gets, 'Chase The Sun' almost bottles the essence of summer. Now Lenno wants to see what others will do with his creation. Will you go dark, will you go dreamy, will you indulge in trap, jungle, progressive or trance? Will you boost up the funk or dial down the lyrics – the choice is entirely yours.

On top of that, enter promo code http://bit.ly/lennowavo and you'll also be able to enjoy two free months of WAVO Pro (usually $4.99), giving you free unlimited track uploads directly to WAVO plus a set of viral tools to help you build your audience across your social media platforms. The WAVO community, made up of fans, artists and the industry itself, has discovered an incredible array of new music and talent across 2014, helping over 400 emerging artists play festivals as big as TomorrowWorld and signing over 100 artists' tracks to some of the biggest labels in the world, making it the largest opportunity platform for artists anywhere in the world.

To enter, head over to https://wavo.me/lenno/chase-the-sun-remix-competition, download the individual stems and get to work. Once complete, upload your remix back onto WAVO and watch it chart on the site. The Top 20 remixes will then enter the Casablanca Records listening room where their A&R team will choose their favourite edit and release it through UMG worldwide.

You have until January 1st 2015 to complete your remix, with the winner announced on January 5th and released later that month.