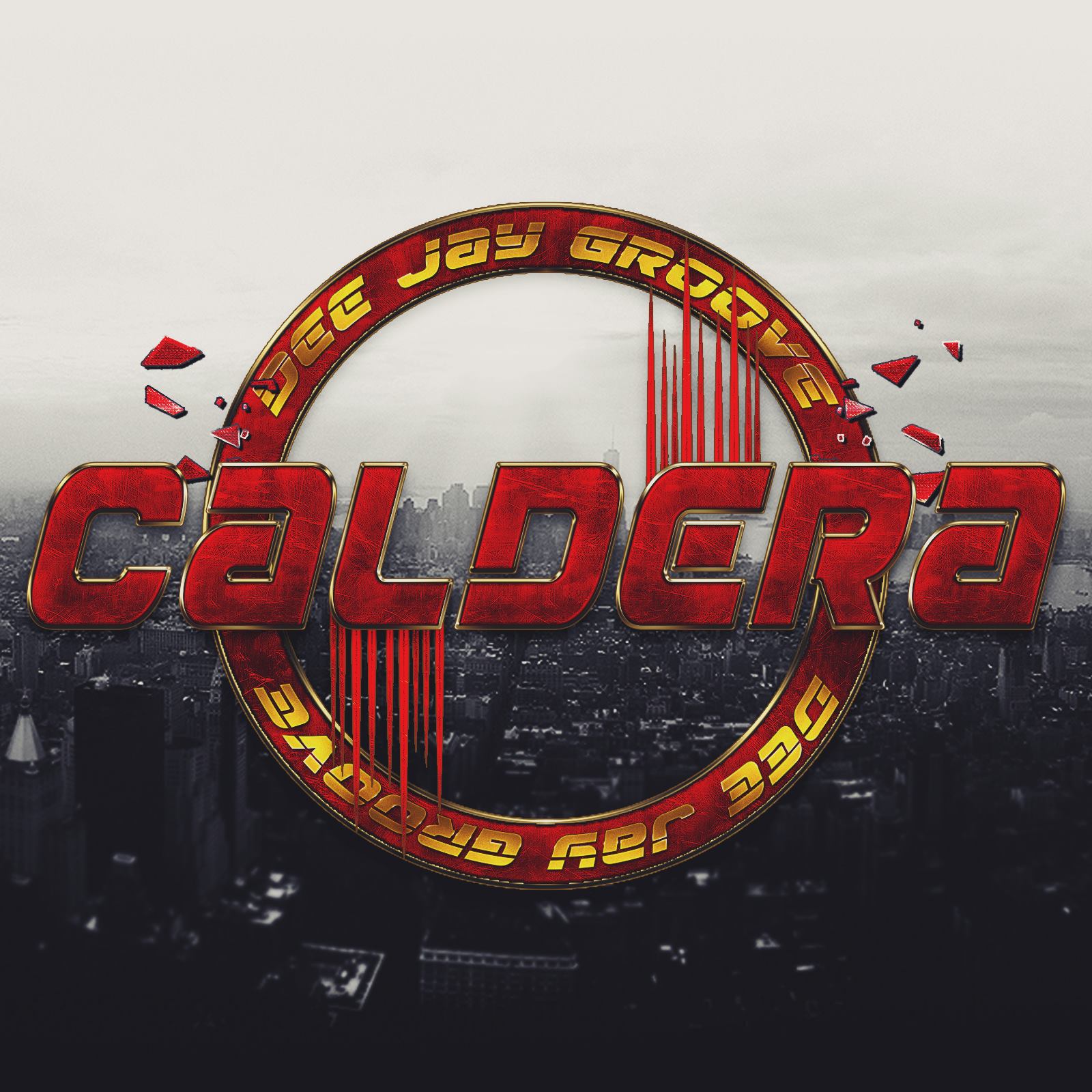 Dee Jay Groove - Caldera
Berlin based Dee Jay Groove is back with another one of his essential new tunes. This one is called Caldera and is named after the 'Caldera View' on the Greek island of Santorini. For such a beautiful place, this is actually darker and more gritty than you might expect of a track with such a title. The artist is inspired by the city in which he lives, Berlin, and that shows here.
Spotlight is a loopy, late night cut with menace in the grinding beats. The bass is raw and rasping and some clipped female vocal samples add steaminess. The whole thing rolls on and on and is sure to get the floor jacking. Once again then this is a fine outing from this rising artist.