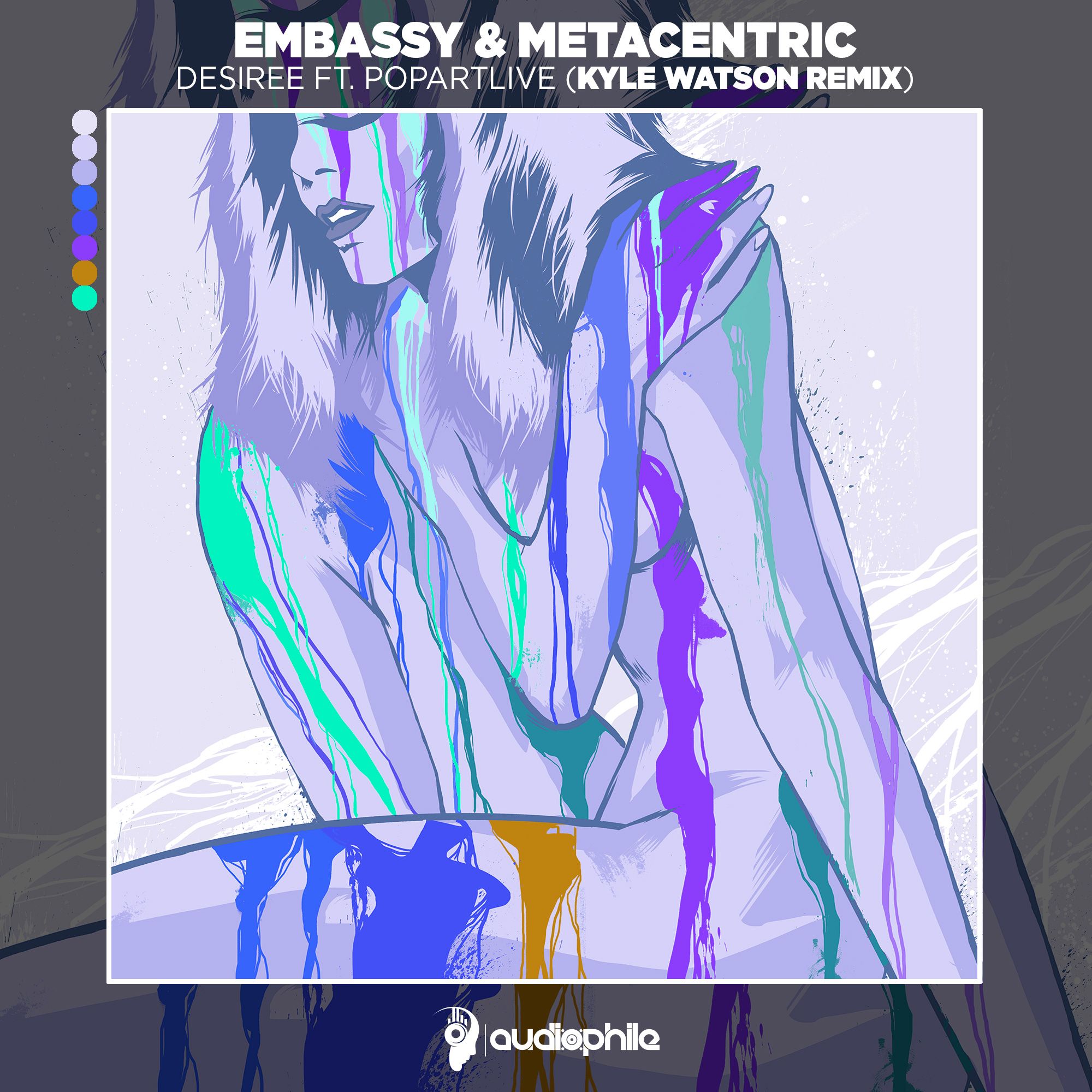 Embassy & Metacentric ft. Popartlive - Desiree (Kyle Watson Remix)
The South African tastemaking beat that is Kyle Watson returns firing on all cylinders with a new release on Texas own label Audiophile Live. This comes in the shape of a remix of Embassy, Metacentric and Popartive's Diseree, conducting it with class and style. Growling bass compliments the bounce of this track with punchy kicks making it an instant floor filler!
Having released on labels such as Dirtybird and This Ain't Bristol, this is what to expect from Kyle, who never seems to disappoint! This EP also includes a radio edit which presents itself as a lighter more vocal track, while still remaining fresh and funky!
All in all, stella work from a fine producer on a cracking label!
Pre-Order – https://www.beatport.com/release/desiree-ft-popartlive-kyle-watson-remix…