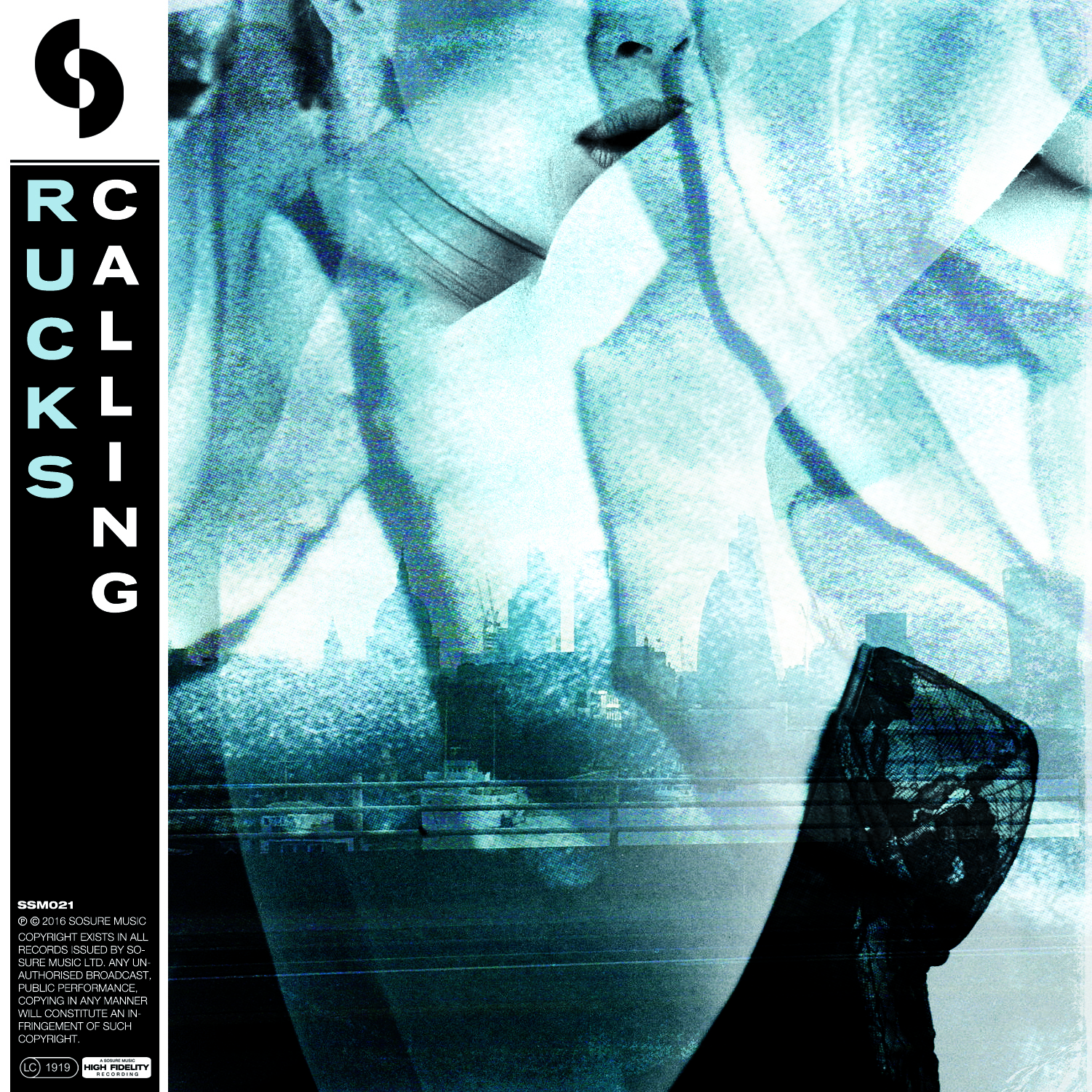 Rucks - Calling/Back 2 U
SoSure Music kick starts 2017 with a new single from Rucks, comprising two original cuts from the London based artist, one of which features vocalist Jamie George.
Rucks is somewhat a mainstay in SoSure Music's roster these days, responsible for both their second and eighth release. The Londoner has since gained support from the likes of Hannah Wants on BBC Radio One's Dance show, collaborated with the vocal heavyweight Jamie George in the studio – and is back this February with a two-track release on his hometown label SoSure Music.
First up is 'Calling', an emotive yet brooding track that blends weighty kicks and jittering hats with a bright Rhodes melody, and bursts into life with the addition of Jamie George's soulful vocal loops. Next up is 'Back 2 U' – a track with a bouncy groove driven by deep atmospheric chords and synth stabs, with a swinging bass line and low-pitched vocals.
Rucks 'Calling/Back 2 U' is out on Sosure Music on the 17th February 2017.
Tracklist
Calling ft. Jamie George
Back 2 U