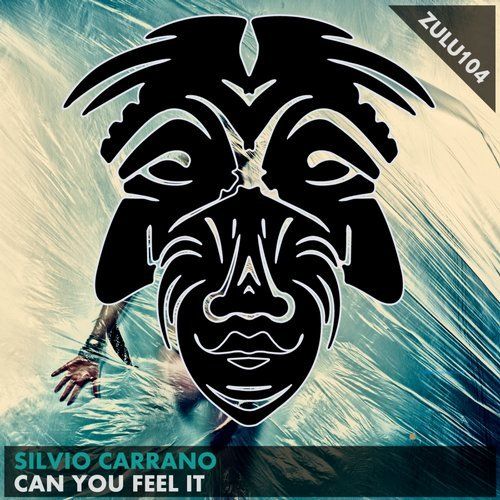 Silvio Carrano - Can You Feel It
Italian producer Silvio Carrano returns to Zulu Records for the third time, as he dips into old-school house sounds with the highly anticipated 'Can You Feel It.' Renowned for his innovative production, Carrano brings another banger to the table, as Zulu continue to grab 2017 by the horns. Already receiving a huge thumbs-up from Sonny Wharton, Curbi, My Digital Enemy and D.O.N.S, not to mention early radio support from David Guetta and Mark Brown, this is definitely one for the record collection.
A feel-good record that brings the summer to us early, Silvio Carrano delves in and out of stabbing piano melodies that you just can't help but smile to. Chunky hi-hats add even more to the hands-in-the-air track, leaving it with an overflow of positivity. Organ style bass notes add even more nostalgia to 'Can You Feel It, as it reminds you of several Ibiza classics all rolled into one. The catchy vocal hook will have you addicted for days on end, a classic approach to an innovative sound, turn this one up.
Zulu plan to pile up the releases this year, and what better way to kick off February than to release this beach-worthy tune. Silvio Carrano never fails when it comes carefully crafting and producing underground house music, as Zulu continue to break the mould release after release. Get ready for this, you'll be able to feel it in no time.