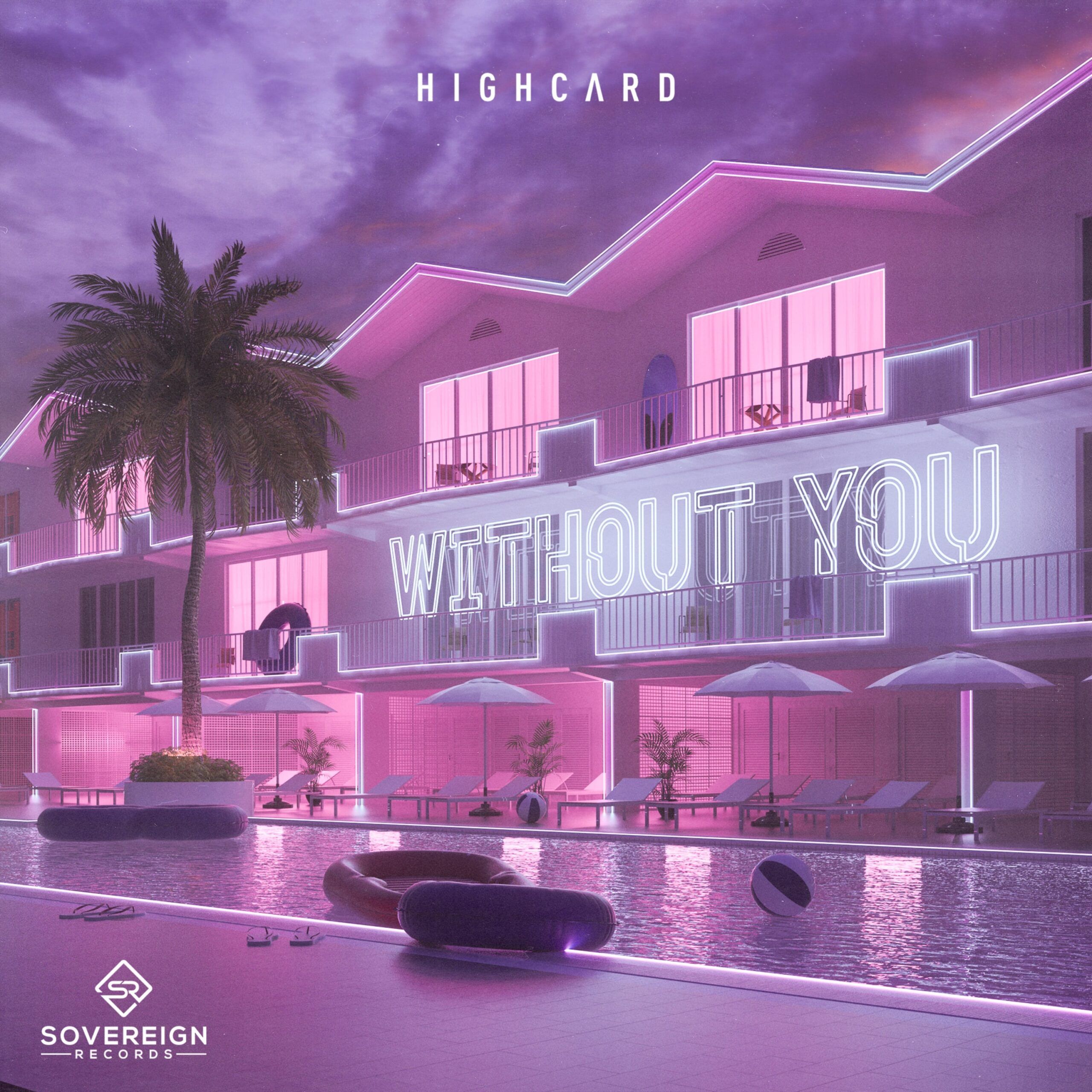 Canadian DJ duo Highcard release new track "Without You"
Canadian DJ and production duo Highcard release blissful new track 'Without You', out now via Sovereign Records.
Saturated with good vibes, 'Without You' is a track that brings Highcard's artistic vision to life. Layering melodic keys and harmonizing synths over emotionally-rich vocals, 'Without You' serenades the listener with each thunderous drop and passionate lyrics. As the first single this year from the Canadian duo, the track a step in the right direction and a soon-to-be classic.
Comprised of like-minded creators Benjamin Zamora and Douglas Meadows, Highcard is a collaborative DJ and production duo that is turning heads in the dance music community. Already garnering previous success in their globally recognized band Horizons, the duo are ready to take the next step in their creative endeavor. With Ben having previous support from Afrojack, MAKJ and Felix Cartal and Doug being a prolific studio engineer and videographer, there is no knowing where the duo is headed to next.
Ready to be the next club banger, 'Without You' is available for streaming now.