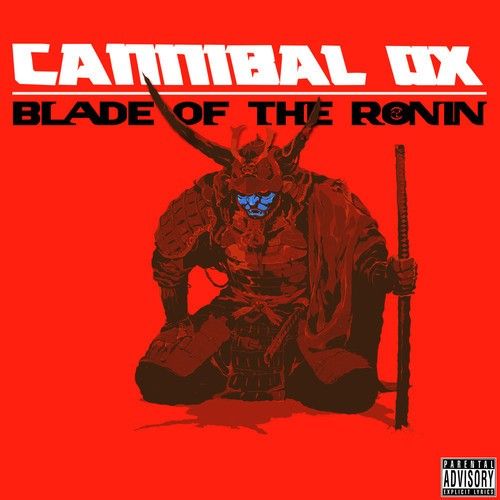 Cannibal Ox – Harlem Knights
As Vast Aire and Vordul Mega, collectively known as Cannibal Ox, prepare for the release of their highly-anticipated sophomore album Blade of the Ronin, iHipHop has premiered the album's second single, "Harlem Knights." The track is scored by BILL COSMIQ's melodic production, as Vordul opens the song with a verse pertaining to his uptown upbringing. Vast follows suit with vintage verse of Harlem snaps and braggadocio.
Blade of the Ronin is the first new album from Cannibal Ox since their 2001 debut The Cold Vein, which is highly regarded as a classic amongst Hip-Hop fans and critics alike. Blade of the Ronin features guest appearances by MF Doom, U-God (of Wu-Tang Clan), Elzhi, Artifacts and more, and will hit stores worldwide on March 3rd via IGC Records / iHipHop Distribution.