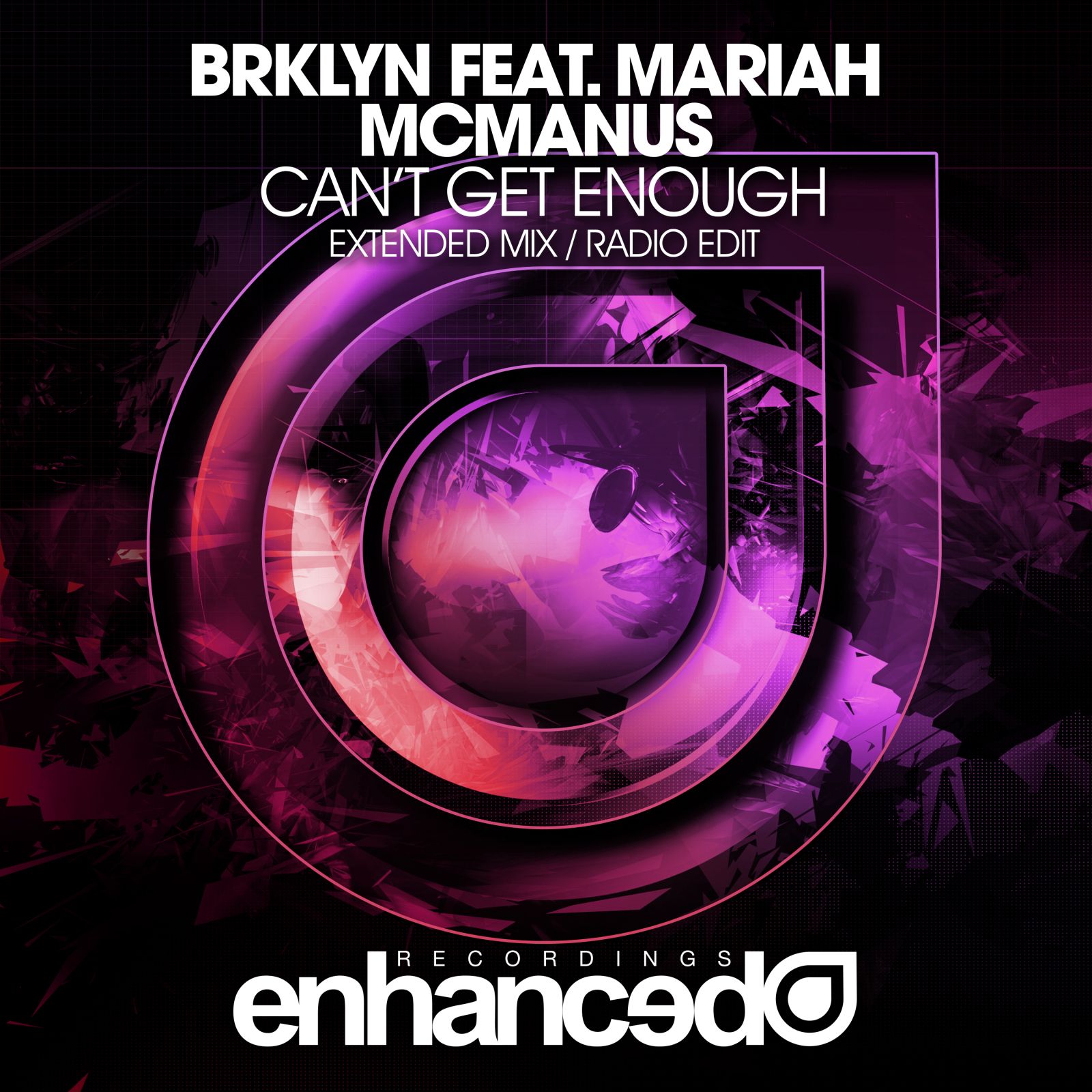 BRKLYN feat. Mariah McManus - Can't Get Enough
With their recent hit 'Steal Your Heart' surpassing 3 million streams on Spotify, American duo BRKLYN return to Enhanced Recordings alongside the impeccable vocal talents of Mariah McManus in 'Can't Get Enough'.
Becoming known for their electro-come-acoustic style, BRKLYN once again put together an immaculately built journey cascading through subtle guitar leads, crunching pads and hair-raising vocals to form an all-encompassing, atmospheric masterpiece once again showcasing BRKLYN's knack for marrying addictive melodies and spine-tingling vocals in perfect harmony.
Laying claim to some overwhelming praise of late, BRKLYN are back on Enhanced with their latest slice of uniquely pleasing Progressive House.