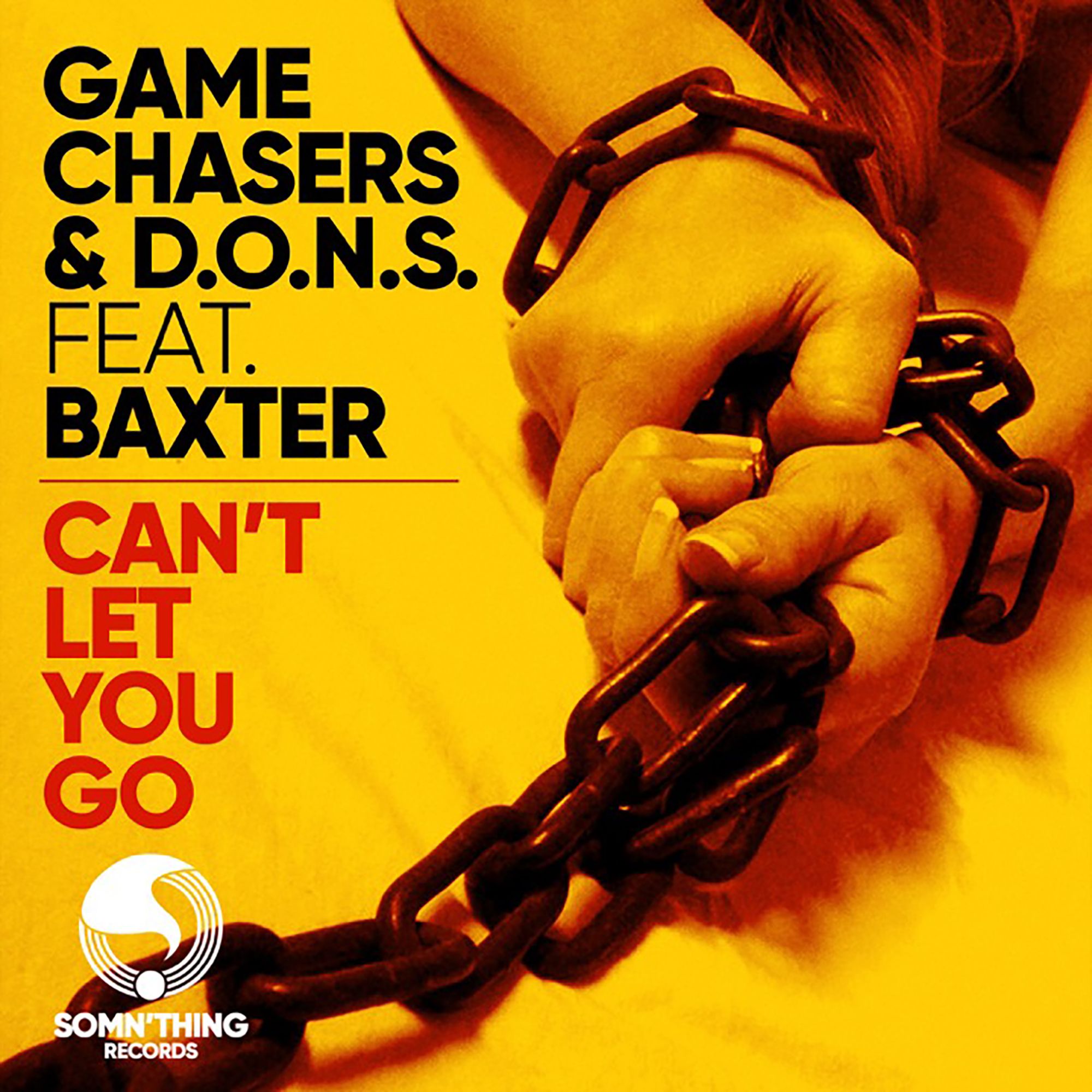 Game Chasers & D.O.N.S ft. Baxter - Can't Let You Go
After meeting at ADE last year, Global chart topping German DJ/Producer D.O.N.S. teams up with Grammy nominated Game Chasers on new single 'Can't Let You Go'.
'Can't Let You Go' powers up with strong future house b-lines and old school melodies along with the heart felt lyrics and soul crunching vocal delivery of Baxter. Designed for the dance floor and engineered to be played loud this is a vocal house anthem with a pure dance pedigree.