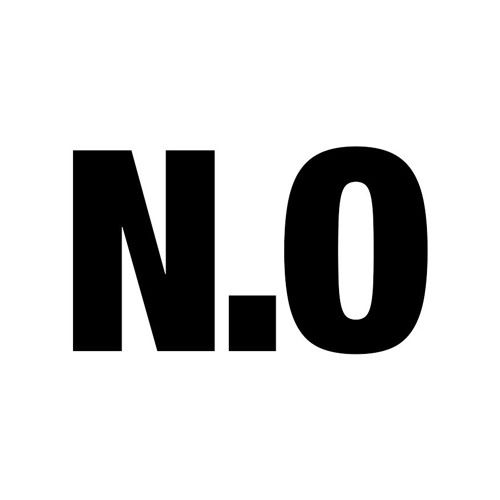 Nicky Otter - Can't Really Explain (It)
Next in line to work with underground imprint GETME! is UK artist Nicky Otter, with 'GME012: I Can't Really Explain (It),' a two track release out on 18th March across vinyl and digital platforms. Across the EP, Nicky ventures between parameters of ambient electronica and big, bad club tracks. Nicky's outsider sound finds its perfect home on London's GETME! label, both artist and label undefinable by genre, shape or sound.
A-Side 'I Can't Really Explain (It)' is a straight call for the dance floor for those after sounds on a more house and garage tip. Originally trained as a drummer, Nicky's percussive talent shines across this bassy number, complete with creeping melody and layered vocal samples for a track nodding to club edits from a nostalgic time gone by. Moving into murkier territories, B-Side 'Sketch Original Slow' is a journey through the darker strains of electronica, hazy techno feels and euphoric ambient vibes. Dreamy melodies and carefully mapped out drum patterns meet here, giving 'Sketch Original Slow' an other-worldly feel.
Run with love for over eight years by Alex Hislop (AKA producer LIXO) GETME! has always been known for their brave and eclectic approach to output. From it's humble beginnings as a club night in a West London pub in 2006 to now being one of the most well respected alternative institutions in the city, GETME! have long been pioneering music that isn't so easily definable. Originally started as a vessel to explore the boundaries of our underground, the label hosts it's own monthly NTS show, and has seen release from Slime, Becoming Real, Kit Grill and Dam Mantle, all artists who've been responsible for shaping the sound of electronica today.