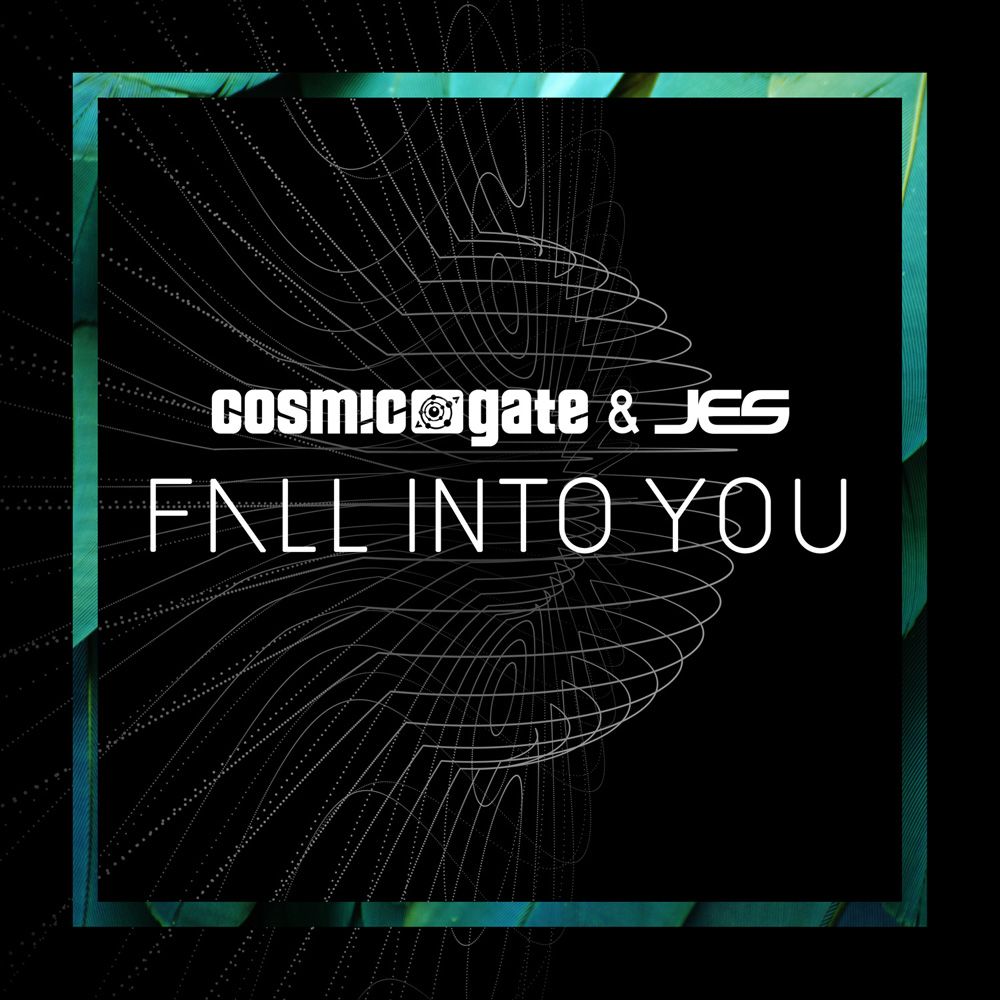 Cosmic Gate - Fall Into You
"We didn't set out to create the most definitive Cosmic Gate releases ever", imparts Nic Chagall, when talking about the process behind his and Bossi's latest album project. "It is how it turned out though". "With each week that passed, Bossi picks up "and each track we finished over its 12-month timeline, we became evermore aware of how fundamentally 'Cosmic Gate' the developing album sounded. Who knows?" he ventures, "maybe these'll be the ones that, over time, people will hold up and say: "hey, this is what Cosmic Gate are all about".
Hence 'Materia' (Mātěrĭa – Latin. Fem. Noun. Decl.): base, matter, essence, the substance that all things are made of) became their working, and then final titles.
You've probably noticed that we're speaking in plurals here, for there is indeed something of a twist to their seventh longplayer. The 20th of January 2017 sees Germany's most successful and enduring electronic music duo release Chapter.One in 'Materia's two part arc (the second primed for further into 2017).
Nic says: "the longer we worked on the album, the more ideas came on the table: ones for songs, sounds, collaborations and other elements. We met with other artists and talked to them about it. We found a lot of them shared our vision and subsequently many wanted to become a part of it. The upshot of it all was we ended up with far more album demos than any of our previous releases, and with a higher ratio of ones we wanted to include too. It became a bit of a monster!" he says with a grin. "Far too many for one release. It was a nice problem to have, sure, but a problem nonetheless! So the idea came about to tell the story of 'Materia' over more than one album."
2017 then has all the makings of Cosmic Gate's ne plus ultra year. Departure for 'Materia' begins with 'Chapter.One' on Jan 20th!
Pre-order 'Materia – Chapter.One' today here http://smarturl.it/CGMateriaChapterOne and receive its three Instant Grat pre-order singles 'Fall Into You' (16.12), 'Halo' (30.12) and 'Dynamic' w/Ferry Corsten (13.01) pre-release!
NEW COSMIC GATE SINGLE 'FALL INTO YOU', WITH JES OUT TODAY
'Fall Into You' explores the deeper, tougher, more brooding sound corridors begun on their 'Start To Feel'-based crowd-raiser 'Yai' (Here We Go Again).
Filled with floor purpose from first beat to last, its drums stomp and its percussion snaps, while 'Fall's distorted sub-riff bleaches every square inch of the track's fabric. Through her breath-stealing vocal and lyrics, JES (following Yai (Here We Go Again) and 'Flying Blind', her the third collaboration with Cosmic Gate) out its darker elements, infusing it with emotion and heart. |
As the drop starts to resolve, Cosmic Gate first creep, then sweep the mainline in – finally raising it totem-tall over its surrounding elements. Giving fans another prime insight into what lies ahead for 'Materia's chapters, the track is available now here: cosmicgate.choons.at/fallintoyou
More info on 'Materia's first single, artistic collaborations and tracklist will follow shortly through media outlets and the Cosmic Gate and Black Hole Recordings online resources below.
www.cosmic-gate.de
www.facebook.com/cosmicgate
www.twitter.com/cosmicgate
www.soundcloud.com/cosmicgateofficial
www.instagram.com/realcosmicgate
www.blackholerecordings.com
www.soundcloud.com/blackholerecordings
www.facebook.com/blackholerecordings
www.twitter.com/BlackHoleRec