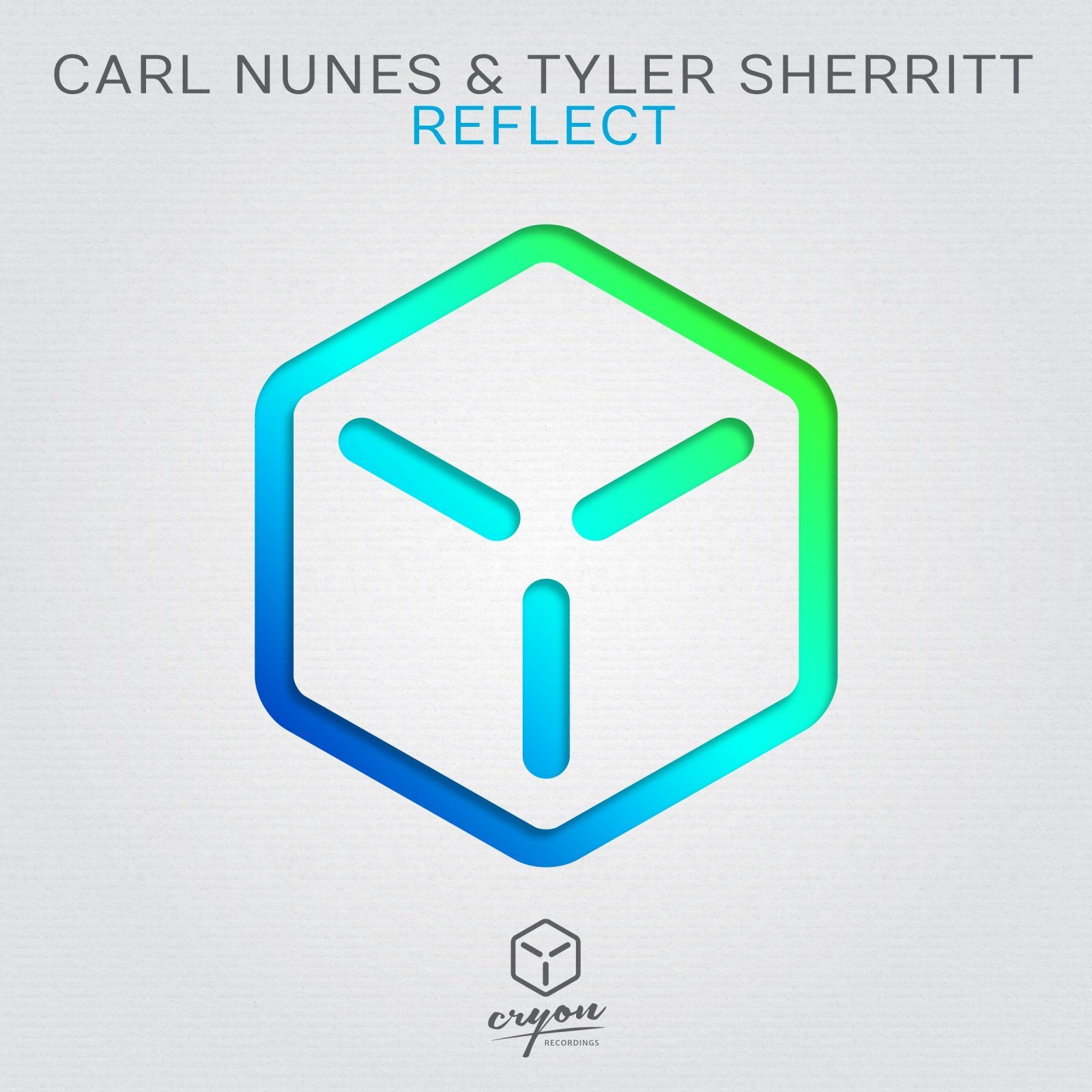 Carl Nunes and Tyler Sherritt – Reflect
Tyler Sherritt and Carl Nunes have joined forces, yet again, to create a melodic, vocal, anthem. 'Reflect'. The collaboration features Sherritt's own vocals and possesses the perfect vibe leading into the 2014 festival season.
Sherritt, hailing from the US and Nunes a Guatemalan native have both been breaking into the dance music scene heavily the past year and their up-lifting sensational new tune proves why they are two multi-talented artist to watch.
'Reflect' is being released on Armada's brand new label Cryon and will be available for all to add to their playlists on April 7th via Beatport.
Their last collaboration 'Survive' was a massive success reaching No. 1 on Guatemala's iTunes and held No. 1 spots throughout the country's top radio stations following its December 2012 release.
Keep your ears open during Miami Music Week sets for Sherritt's echoing vocals which has already been gaining support from top artists worldwide.
Tyler Sherritt Social Media:
http://www.tylersherritt.com
http://www.facebook.com/tylersherrittofficial
http://www.twitter.com/tylersherritt
http://www.soundcloud.com/tyler-sherritt
http://www.new.myspace.com/tylersherritt
Carl Nunes Social Media:
http://www.facebook.com/djcarlnunes
http://www/twitter.com/carlnunesmusic
http://www.soundcloud.com/carlnunes