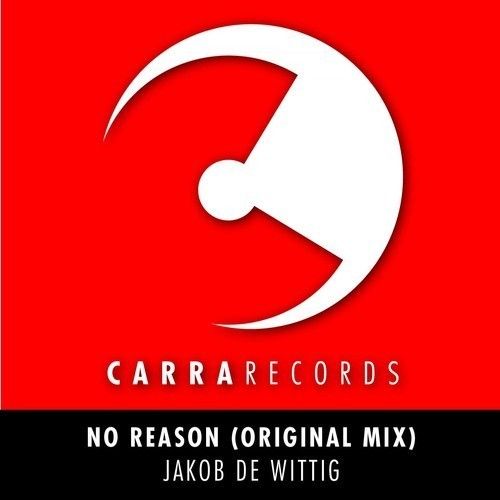 Jakob De Wittig – No Reason
This is the debut release from self-proclaimed gear junkie and production devotee Jakob De Wittig whose musical journey through Hip Hop, Blue and Jazz has found him a new home in the electronic music domain. Ever since the day a young Jakob first got hold of an AKAI MPC – there was no way back for instantly dedicated musician.
A student of Musicology at the University of Copenhagen – the talented producer may be studying up music history and theory, but it's the overdriven attitude and demeanour of modern dance music styles that keeps Jakob excited about music as he develops his own sound. 'No Reason' is a lively and melodic Electro-infused production that shows off Jakob's music tech prowess with a well tied together delivery of bass modulation and a catchy vocal line fed through a vocoder, giving the production a retro vibe, without ever sounding dated. It's the first time out in the water for Jakob, but we're hearing plenty of potential from a talent that'll no doubt be making him heard in Denmark and beyond.
'No Reason' is out now on iTunes
https://itunes.apple.com/us/album/no-reason-single/id815017817
Jakob De Wittig Online
https://www.facebook.com/Jakobdewittig
https://twitter.com/JakobDeWittig
https://soundcloud.com/jakob-de-wittig
Carra Records
https://www.facebook.com/CarraRecords
http://www.beatport.com/label/37697/37697
https://twitter.com/CarraRecords
https://soundcloud.com/carra-records