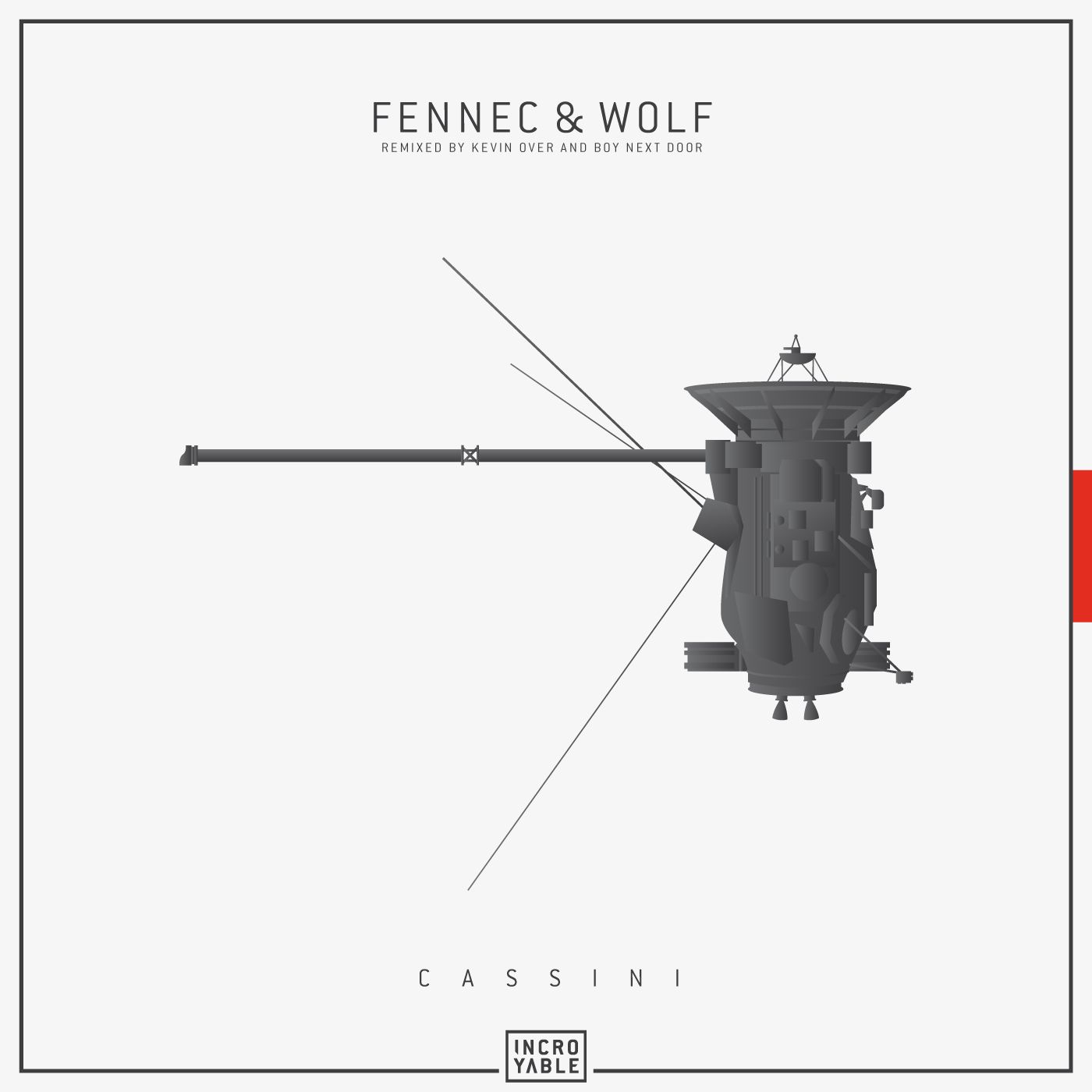 Fennec & Wolf - Cassini
It is the German label boss Fennec & Wolf who steps upon his own label, Incroyable Music, for the next release. The skilled producer turns out a slick and standout original and enlists Kevin Over and Boy Next Door to remix it. It is a track that makes use of some pretty neat sampling and is sure to be another hit for the label.
Said sampling is taken from the atmospheric sounds of Saturn that Cassini recorded during its voyage through space and time. They litter the deep house groove that is 'Cassini', with its twinkling melodies, great night skies and sleepy synths. Building and breaking with a real sense of balance, it is sumptuous track to drop in a nice and intimate back room.
The Kevin Over remix is much more bass driven and macho, with banging drums propelling you along. Finally, Boy Next Door keeps things deep, well swung and slick with his remix, which rounds off a top package all in all.
Cassini is out now and available here
https://pro.beatport.com/release/cassini/1683630